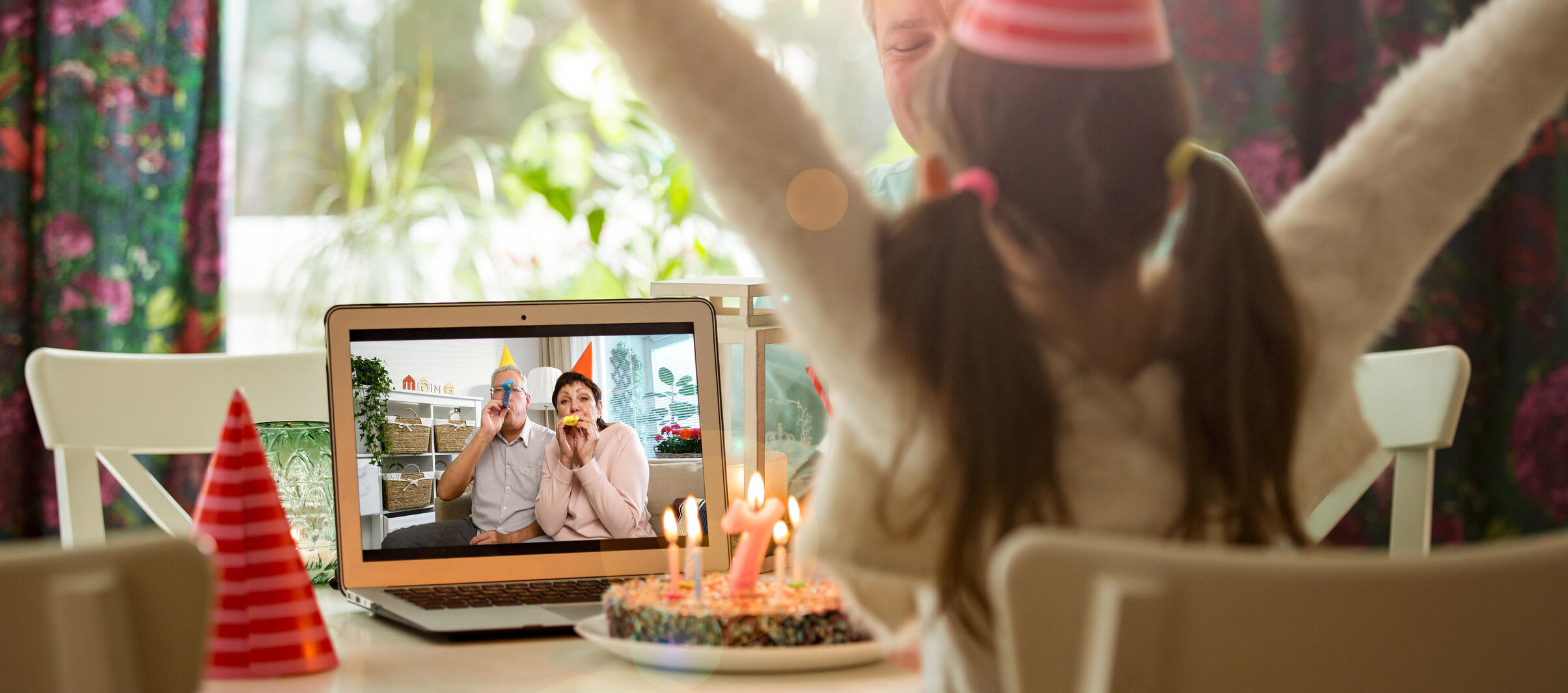 It is not an understatement to say the global pandemic of coronavirus has disrupted every aspect of our lives, particularly our milestone events. With restrictions on gatherings and rules on social distancing, many of our celebrations are being delayed or moved online to social media and video conferencing. But meeting virtually just isn't the same. It lacks the personal touch, literally. But, thanks to paper and cardboard, there are still tangible ways to remember life's special moments.
We've rounded up some popular milestone events that have been affected due to Covid-19 but that are still made special with paper and cardboard.
Graduations: Schools and universities have scrambled to create an online experience for their graduating students. But unlike a virtual presentation, "a paper diploma is a tangible symbol of your accomplishments and a constant source of validation." And in the place of parties, graduates are congratulated with a drive-by celebration filled with poster board well wishes.
Bridal showers: Brides-to-be may miss this event preceding the big day, but that does not mean you can't shower them with love. Paper-centric shower traditions work beautifully during the time of Covid-19. For the weeks leading up to the ceremony, have loved ones write and send cards and letters sharing their best marriage advice, family recipes, date night suggestions, well wishes and favorite memory of the young couple on colorful paper. The newlyweds will appreciate the personal touch.
Weddings: We already know the big day requires paper to plan. Some couples are postponing the big day until all their friends and family can attend. Others are rewriting the plan and taking their wedding online. But paper invitations are still a great way to have people save the date for the big day and for the bride and groom to remember the moment beyond the day.
Baby gender reveals: We've seen many videos of them on social media ­— baby gender reveals. The parents-to-be open a decorated box containing balloons (pink or blue depending on sex) surrounded by family and friends. And while you can no longer make it a group event, you can still bring the unveiling to your loved ones. Mail announcement cards to friends and family containing a paper envelope filled with paper confetti that will reveal the baby's gender.
Baby showers: Unlike wedding showers, you can't put off a baby shower until it is a better time. But like wedding showers, paper-centric games and traditions can translate cancelled gatherings to sweet sendoffs. Is there ever any shortage on advice from family and friends? Have family and friends mail the parents-to-be advice and stories about the expectant parents' own childhoods. Another great way to shower the new family with love is to build a library for the baby via the mail.
Celebration box: Really, for any milestone event in a loved one's life, there is sending them a celebration in a box. Have "guests" send their gifts to the party organizer and then construct a party in a package. Wrap individual gifts with paper, add cards and pack them firmly with balloons. Balloons are a great packing material if they are only partially filled. Add to that streamers and confetti and you can send the entire party to your loved one.
Give thanks: No matter what the event, there is also a way to make all the participants feel special when celebrating a milestone. Thank them for gathering virtually or sending them your love and well wishes with a hand written thank you note.
Social distancing and quarantining won't stop the milestones in our lives. And thanks to paper and cardboard, we won't stop celebrating them.