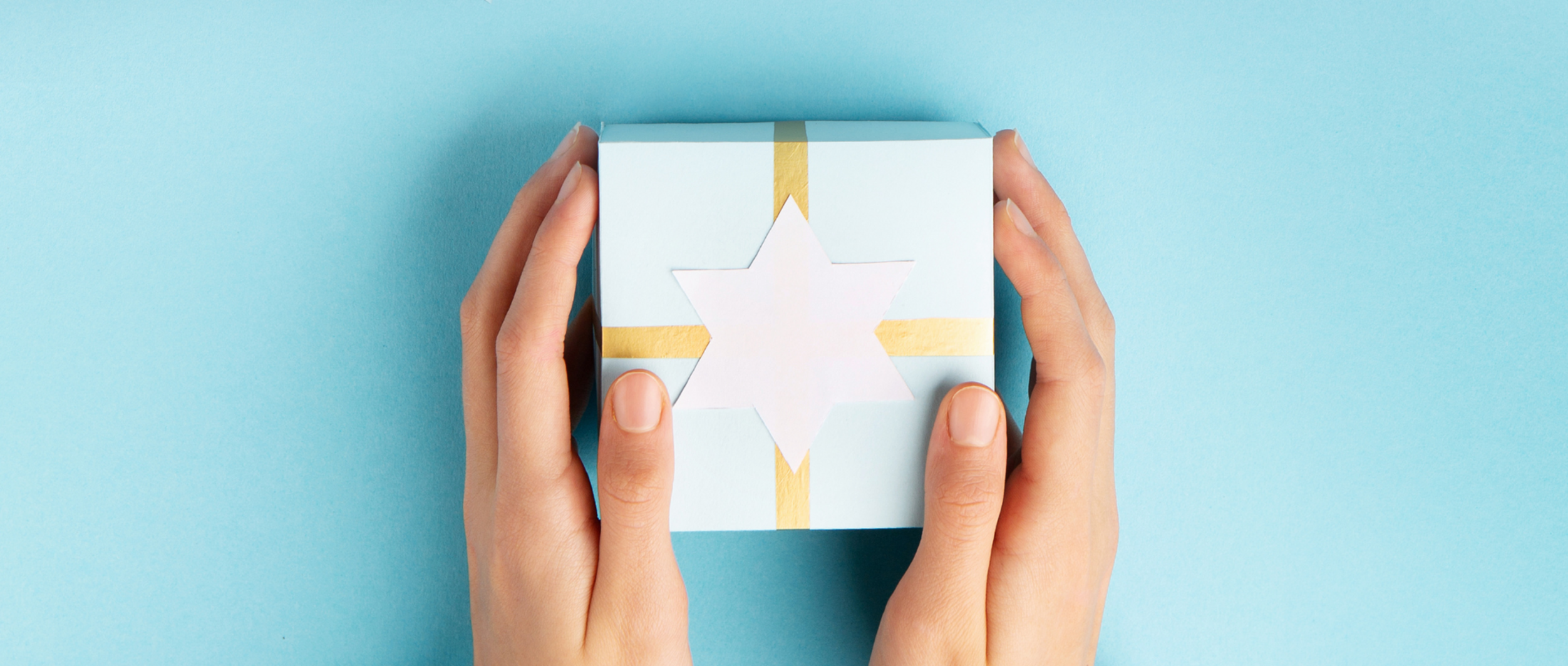 During Hanukkah, families gather and observe the holiday by lighting candles in menorahs, playing games, giving gifts and gathering for festive meals.
This year, introduce a modern sense of sustainability and recycling into the age-old holiday by introducing paper and cardboard into the traditional acts of gift giving, food and games. Here are eight ways to make the eight nights of Hanukkah more sustainable.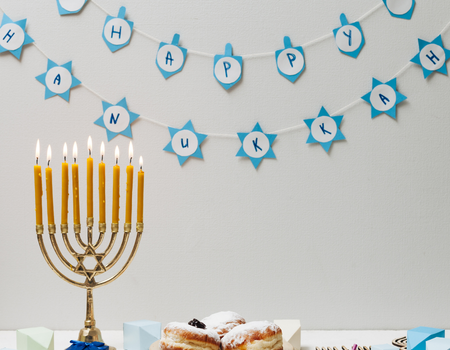 Holidays mean holiday cards. Keep Mother Earth in mind when choosing the perfect card for holiday greetings., Paper cards and envelopes are recyclable, except for the ones with glitter or on photo paper. And after exchanging gifts, a sweet handwritten thank you note is always appreciated.
Wrap those gifts you are giving in an earth-friendly style. To guarantee your wrapping paper is recyclable, choose brown kraft paper or paper without glitter or foils. Think of giving versatile and sustainable paper-based gifts, like books, board games, puzzles or journals for friends and family.
Get creative with your gift giving. You can even make handmade gifts by reusing shipping boxes to transform them into gifts in and of themselves. The internet is full of DIY cardboard projects made from reused boxes.
Be sure to cushion any gifts, homemade or store bought, especially if they are fragile or being shipped a long distance, by using festive paper-based filler options like recyclable tissue paper, crinkle paper and kraft paper.
Create holiday décor with paper and cardboard, from paper banners that say 'Happy Hanukkah' to cardboard versions of dreidels hanging up throughout the home. Spend part of the holiday crafting these treasures with family and friends.
Create paper-based crafts and games for kids of all ages. Make holiday-themed mad libs, play bingo on handmade cards using holiday terms or even play with a spinnable cardboard dreidel. 
Hosting meals during the holiday? Be sure to decorate the tablescape with paper, just as you would on Thanksgiving or other occassions. Send guests home with food in paper boxes. Paper to-go containers (and other products like paper baking pans and paper cake molds) are all made from a renewable source.
Turn any large shipping box you receive into a holiday recycling bin. Boxes from online delivery orders can be transformed into their own recycling bins. Place them strategically around the house to encourage easy recycling during gift unwrapping.
This year, focus on celebrating Hanukkah in a mindful way with paper products to make for a very sustainable and sameach (happy) holiday.