Spring is here and what better way to celebrate it than with cardboard. Yes, you read that right. Cardboard is an economical, sustainable and easy tool to plant some springtime color into your garden.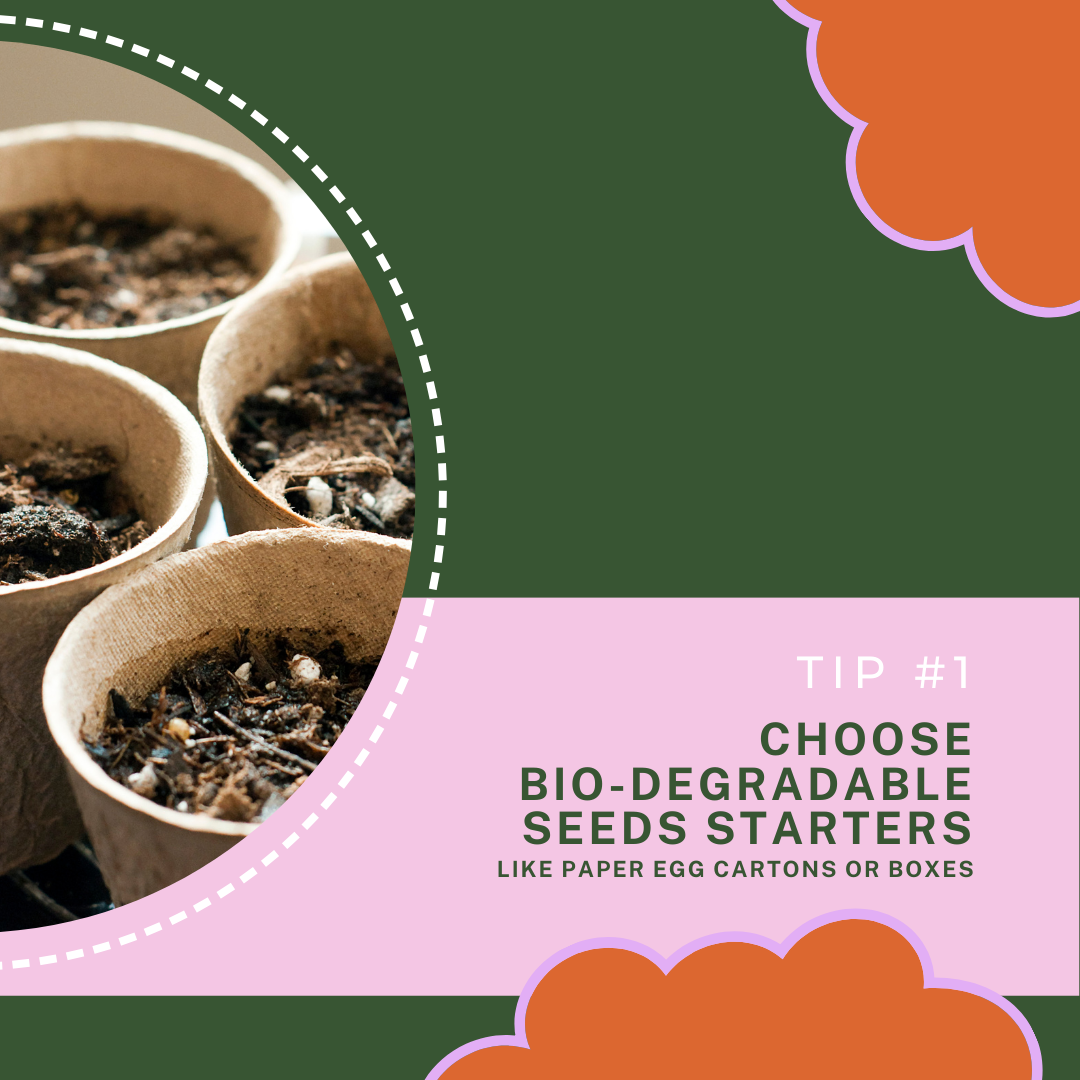 Starting the seeds: Who needs to buy seed starters when all you need to create one is the good ol' reliable and bio-degradable cardboard toilet paper roll. All you need to do is cut one in half and fold the ends. You can find two easy versions here and here.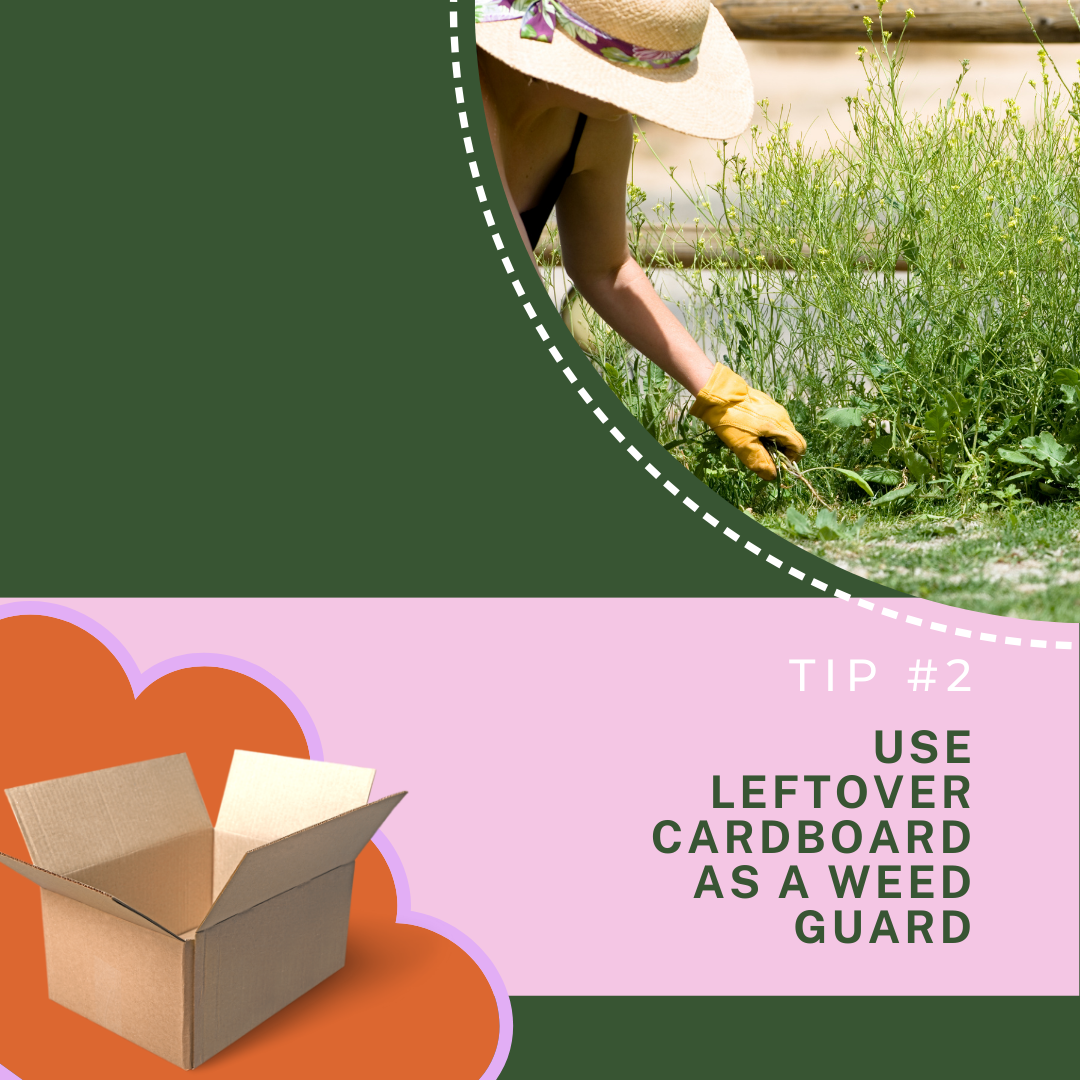 Prepping the soil: Once you have flowers (either grown for seedlings or straight from the garden center) it's time to plant. Rich, weed-free soil is preferred. According to garden writer Stacy Tornio, writing for the website BirdsandBlooms.com, this can be done by laying a cardboard template on the ground in autumn where you want your flower bed to be. Wet the cardboard thoroughly and layer with more soil, compost or mulch. Come spring, you will have a rich and ready bed.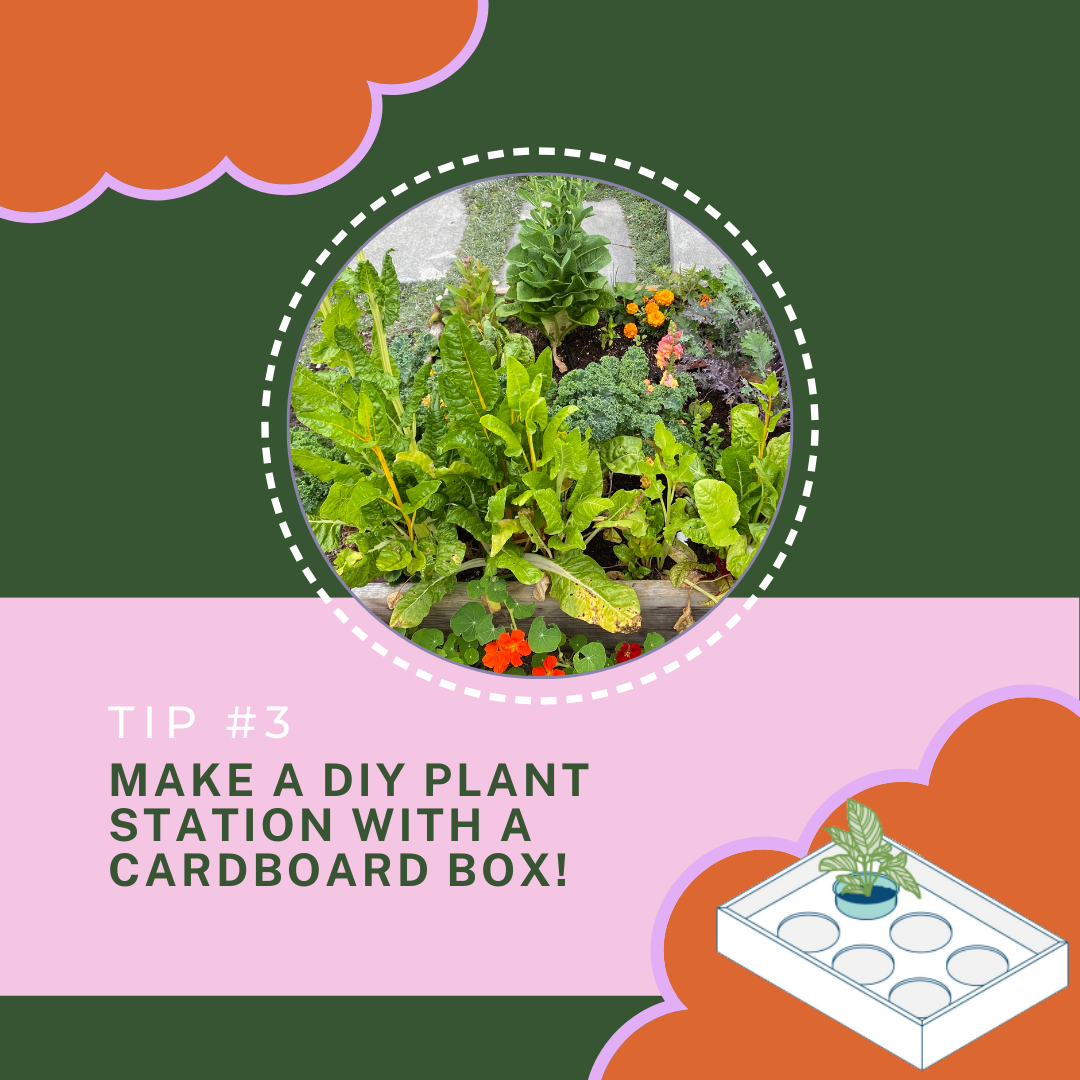 Setting the stage: Cardboard is also great as a weed guard when laying mulch in the spring. After you have planted your flowers, lay cardboard across the surrounding area and then spread mulch over the cardboard. This way the only plants blooming will be your buds.
Planting: No time to create a bed or have no space? Easy fix, that's right, use cardboard boxes. Just fill with soil, plant and water. Remember to poke holes in the bottom for draining. Cardboard will do fine, though they might not be as pretty by the end of the season. But, according to Tornio, "with the right plants, by the end of summer you can't see the container anyway." For indoor plants, you can reuse a cardboard box to create this DIY plant station!
You can feel good about using and choosing paper and paper packaging because it is made from a renewable resource—trees. In fact twice as many trees are planted than are harvested to make the paper products you rely on. You can also recycle the boxes that you do not repurpose. Please remember to empty and flatten them before placing them in the recycling bin.