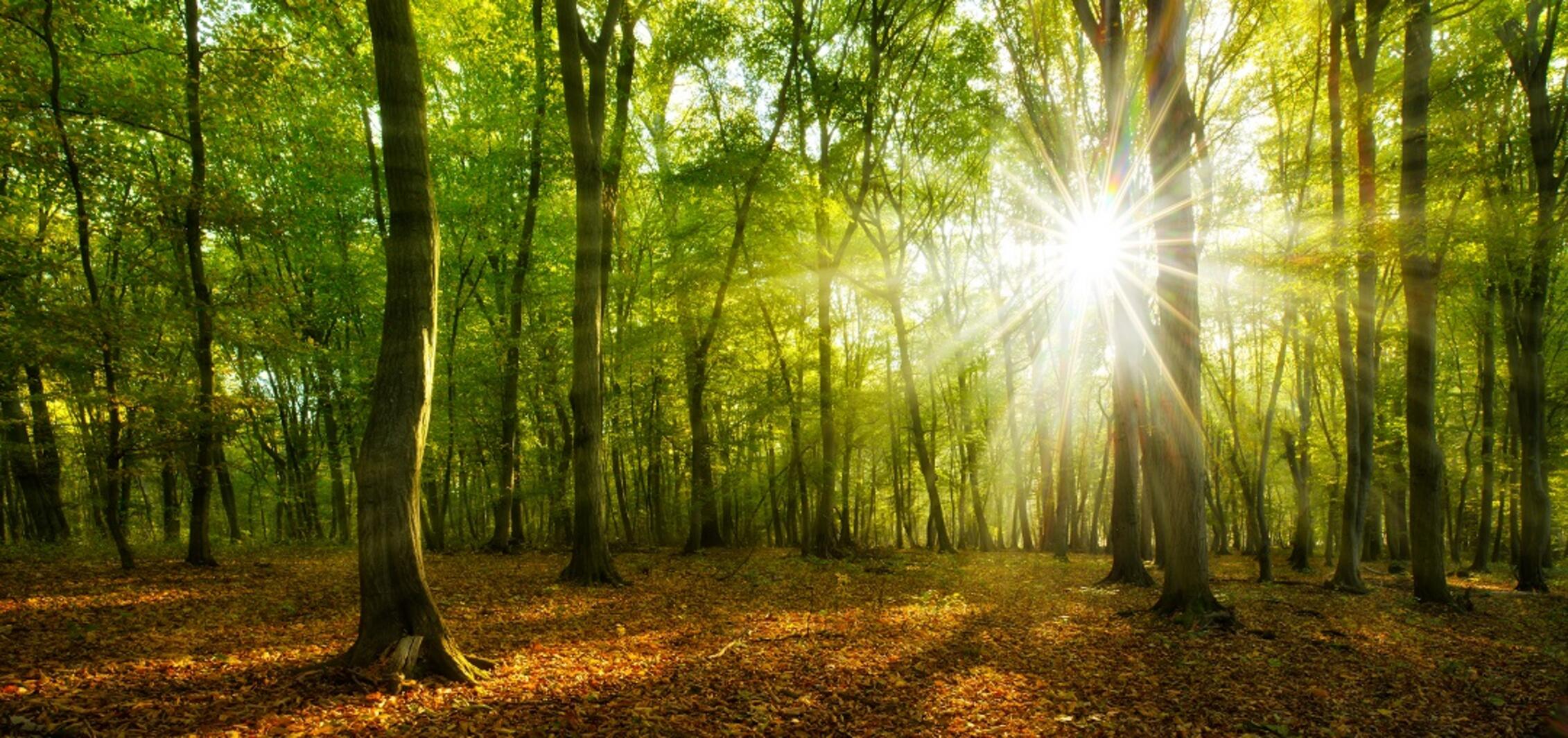 There isn't a federal bureau of tree planting. Nor do forest products companies have "tree planting" departments. And yet planting trees is in our proverbial DNA. It's absolutely central to our industry, and central to the lives of just about everybody who works up and down our value chain, or who otherwise touches and interacts with our companies.
How do you explain that?
Well, the most important thing to know is that America's forests don't, by and large "belong" to our members. They belong to ordinary families and individual landowners.
Indeed, those individuals and families represent the largest chunk, over half, of America's forestland. But it's not enough to say that they merely "own" it. It's more accurate to say that they are stewards of it. Protectors. Nurturers. Because it's up to them to safeguard some of our most precious natural resources, including clean water, strong soil, robust wildlife habitat and a reliable storehouse for massive amounts of carbon sequestration. 
Oh, not to mention supporting 2 million jobs, $60 billion in payroll and approximately 4% to the U.S. manufacturing GDP.
None of this is possible without planting trees. That means both letting forests "do their thing" through natural regeneration, and taking active steps, when necessary and prudent, to help them be the best they can be. To make sure that forests stay forests, and don't get permanently put to other uses.
When we launched our "Faces of the Forest" mini-documentary series a few years ago our goal was to highlight the intimate connection between these two phenomena, between these millions of working families and everything they do to care for the trees. In creating wood and paper products, forest owners in the U.S. grow about twice the volume of timber that is removed annually. It's no wonder forestlands are strong in the United States, with an increase of 33 million acres, which is the size of 2,275 football fields of new growth each day.
We've met "tree people" in Oregon. In Alabama. Arkansas. North Carolina. Maine. Michigan. New York. Almost every major wood basket in the country. We've met tree people who started out as soybean farmers, cattle ranchers, guidance counselors and cops. We've met tree people who work for our member companies, tree people who work for themselves, and tree people who work for nonprofits, town councils and federal agencies. We've met tree people of different genders, races and creeds. Tree people of all ages, even teens. For some it's a full-time job. For others, it's a hobby. And for other tree people, it's a legacy, an inheritance that spans two, three even seven generations.
"We're just regular modest country folk with a little plot of land in a small hamlet of North Carolina, and that's it. No bells, no whistles, no money – just humility and a love for what was left to us." – Avis Gray of North Carolina
The one thing they all have in common is that they are in the business of taking care of forests. They work with scientists and conservationists to make long term plans that contemplate the next 30, 50, even 100 years of soil, water, and biodiversity on their land. They attend meetings and gatherings of other foresters to learn about the latest methods, standards, and practices for getting the most out of our resources while disturbing nature the least.
And they grow trees. Plant them. Raise them up from saplings. Tend the land around them so they have access to all the nutrients and sunlight they need to grow big and tall and straight. And so the next generation grows as well. And the next. And the next.
"I feel very good about the future of forestry because, not only myself, but other people are managing forests now for sustainability." – Sally Hightower of Michigan
So forest product companies don't have tree planting departments. We don't need them. We have millions and millions and millions of tree people. They're the faces of the forest.
Learn more about Forestry, as well as the added benefits and solutions from our other industry associations on our Association Partners page.
View Association Partners