Faces of the Forest is about people—the people who work the land, nurture the trees, and make the paper and packaging products you rely on for so many things.  
This installment looks at the life and role of a tree farmer. For the Boutwell family, the land is a special place—it's almost like another family member.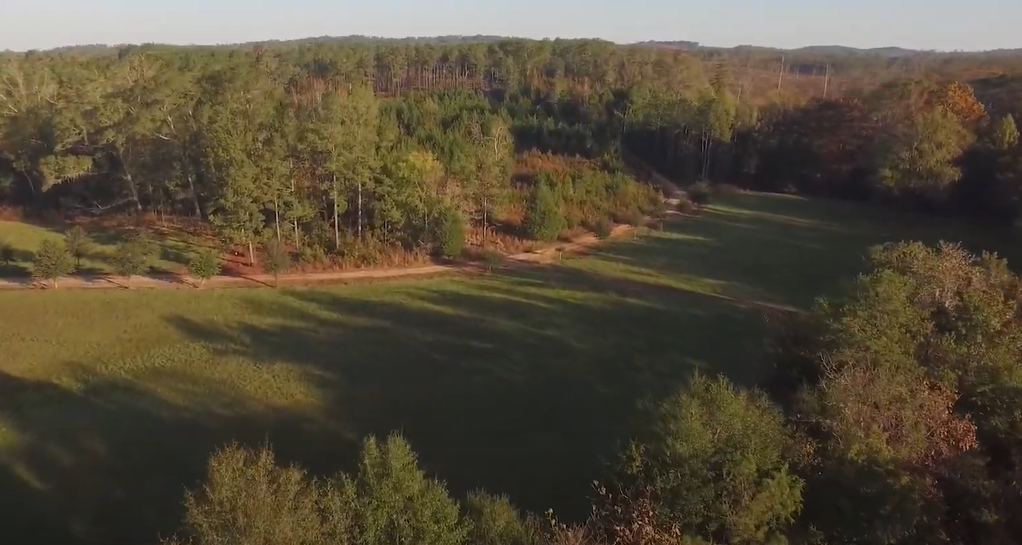 In 1917, O.L. 'Boss' Boutwell of Greenville, Alabama purchased 39 acres to start a family cattle ranch with a little tree farm on the side. A century later, the cattle are all gone, but Boss's grandson John is managing nearly 2,200 acres of forest on his Cedar Creek Farm—with a labor force of one. Cedar Creek is a productive and sustainable tree farm, but for John and Ann, his high school sweetheart and wife of 44 years, it's also so much more than that.
With the help of best management practices and a love for trees, they hope the land thrives for another hundred years.
"I'm a tree farmer, and I got the best job on Earth."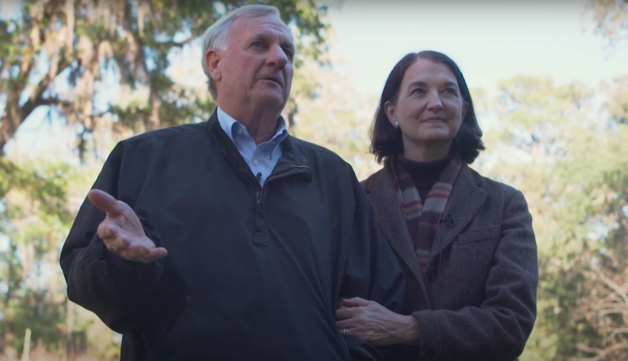 "I'm a tree farmer, and I got the best job on Earth."