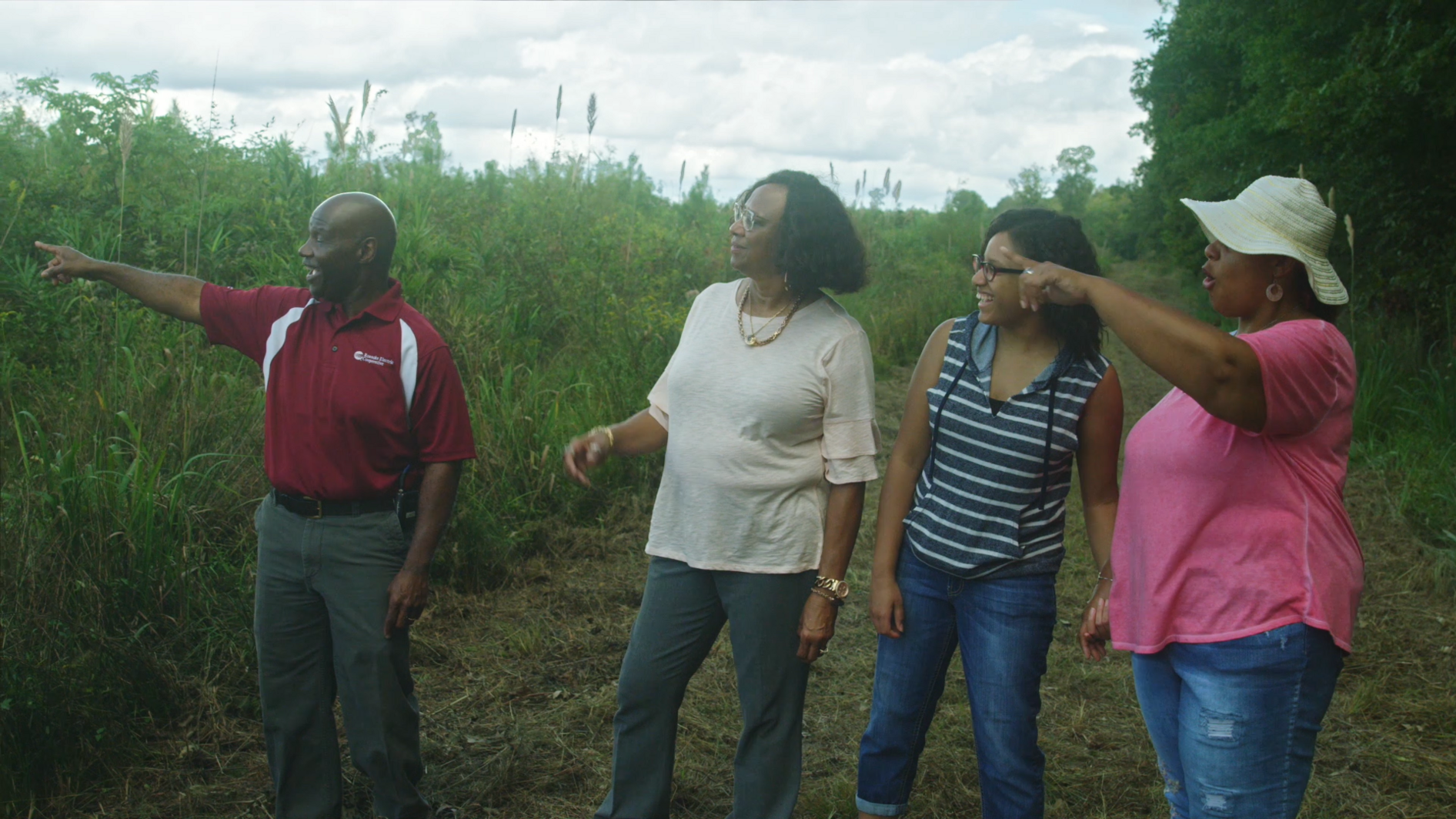 Meet Avis and Jordyn Gray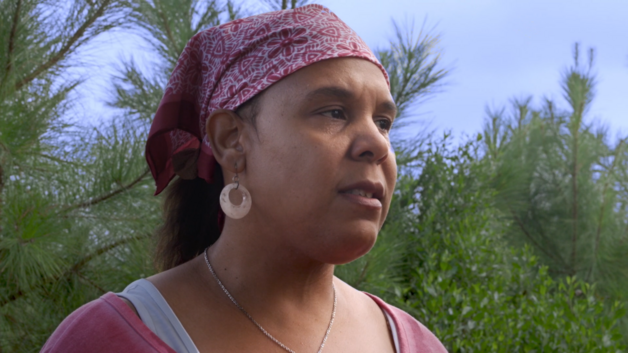 Meet Avis and Jordyn Gray
Avis, a public speaking teacher, and Jordyn, a college freshman studying archaeology, may seem at first blush to be unlikely foresters. But they are the proud owner and operators of a small tree farm in the tidewaters of eastern North Carolina.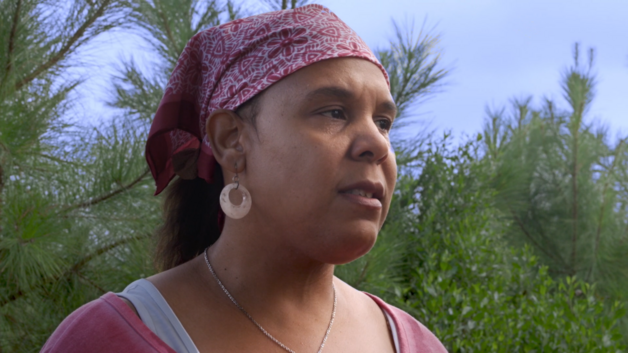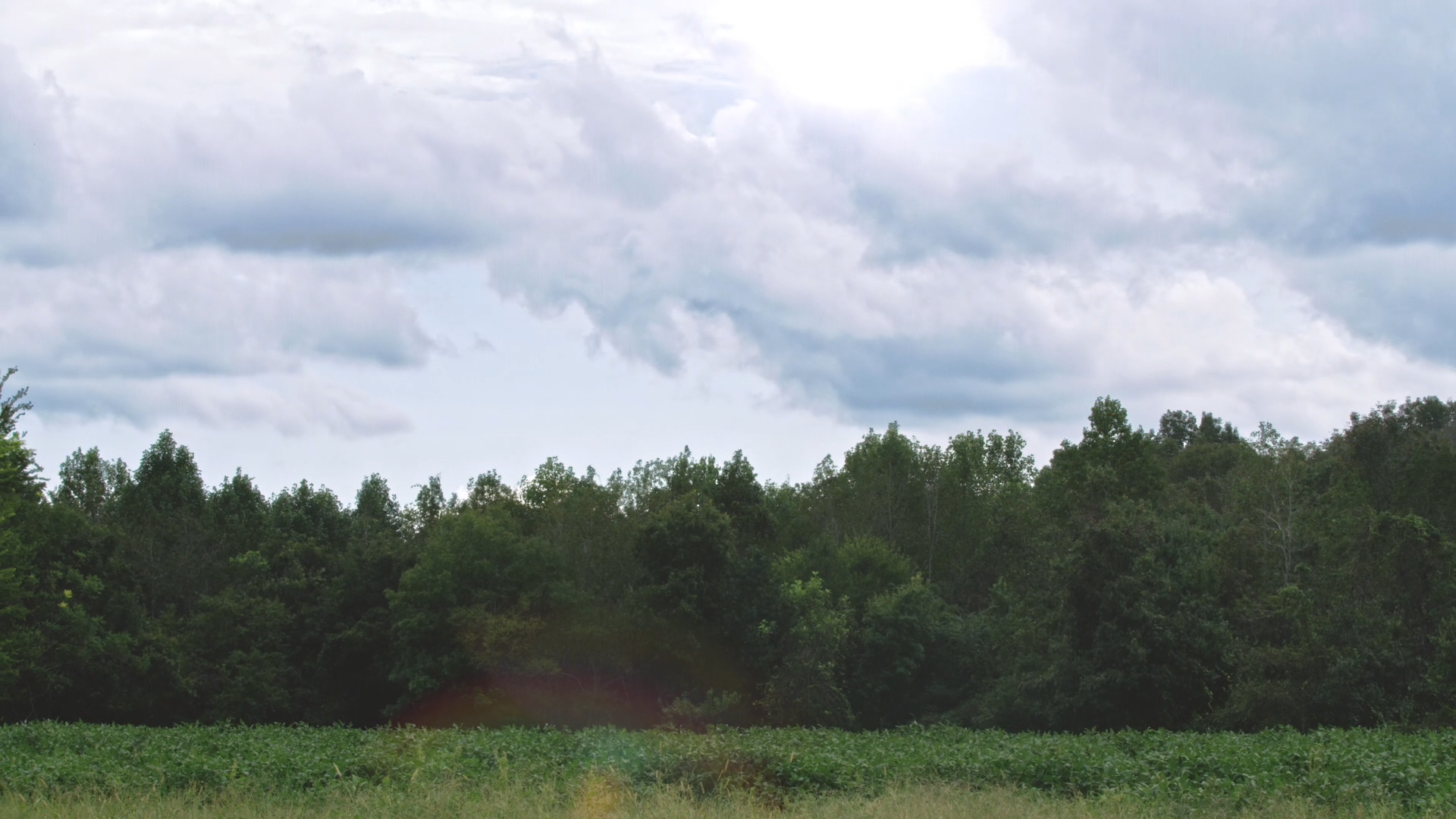 Their uniquely Americans story spans generations and centuries; it's a story of how grit and determination and the power of community can overcome even the biggest social, economic and historic challenges.
And it's the story of how the paper and packaging you rely on every day is firmly rooted in families like the Grays.
These are the Faces of the Forest.
Our forest provide us many different benefits. Clean water, clean air, wildlife habitats, recreation, it stores carbon and provides us a livelihood for our family forests to continue.