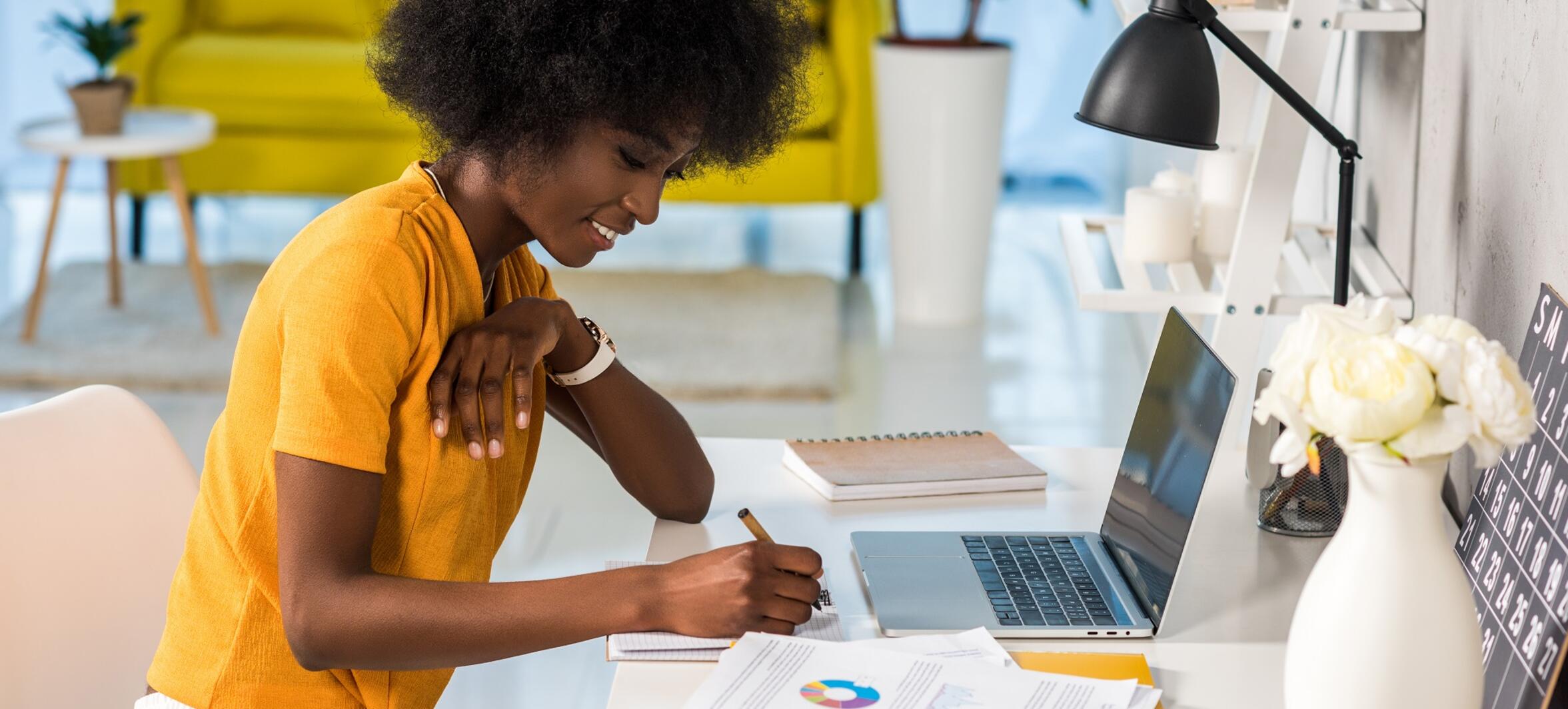 The second annual Workplace Productivity Report investigates the challenges facing workers in the months since kitchen counters and coffee tables replaced the office desk. The survey finds that since going remote, 73% of the 2,000 workers surveyed face digital overload, with more than half turning to paper to organize their thoughts, prioritize tasks, or just doodle to relieve stress.
"Analog tools relax the mind, make space for problem-solving, and enable us to think about new ideas differently, whether writing or sketching them out," says productivity expert Holland Haiis. "It's easy to look at meeting notes taken on paper and immediately become clear about the plan of action, and any unanswered questions that require follow-up."
Though workplace communication was digital-first for many before office closures, email, chat, and video conferencing are now the only communication methods that remain for most remote workers. Increased reliance on paper in the remote workplace illustrates how analog tools support productivity by providing a reprieve from screens and digital devices.
The survey also yielded unique insights into each generation's differing responses to remote work.
Gen Z is coping better than millennials, with only 53% of 18-23 year olds reporting increased digital overload at home, compared to 77% of 24-39 year olds.
74% of all workers say that the screens are difficult to step away from.
Workers have begun outfitting their homes to reflect the workplace, which has yielded interesting findings, including:
72% have bought a traditional desk, while 62% have even invested in a standing desk.
Popular supplies include pens (76%), notebooks (74%), sticky notes (74%), printer paper (74%) and paper clips (73%).
On average, men have spent 36% more than women for their home offices. Men reported an average of $132, while women only spent $84 on average.
Learn more about Paper, as well as the added benefits and solutions from our other industry associations on our Association Partners page.
View Association Partners