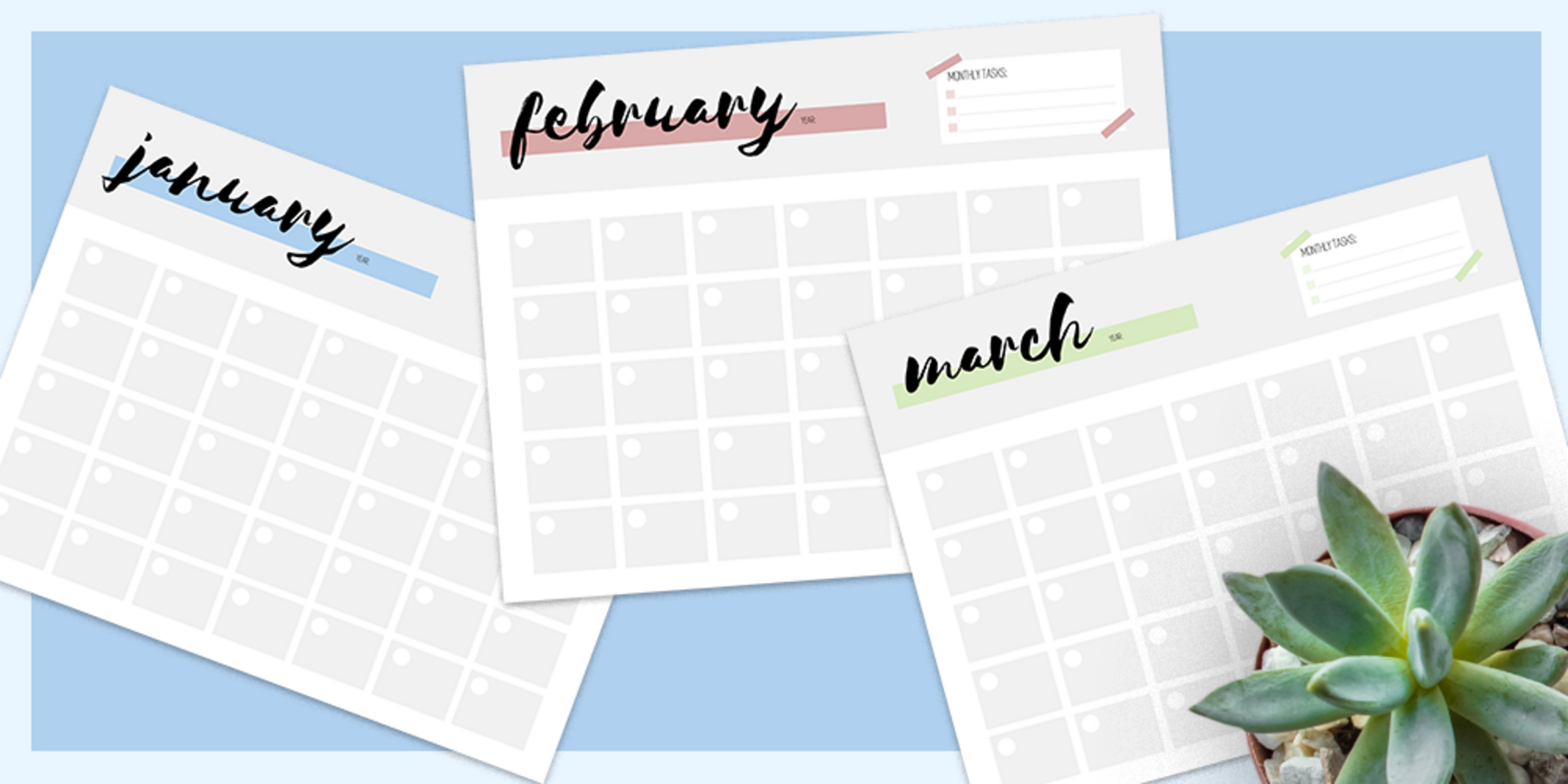 As the new year dawned, so began the ritual of turning the page of a new appointment book, marking the important dates of the new month — all signs of the paper calendar's enduring utility and popularity.
It's no surprise paper planners are favored throughout the years. Staying organized and productive with one is a leading benefit. In a survey of 2,000 employed Americans who work remotely due to office closure, 43% use paper to help prioritize tasks throughout the workday. 
So why do we love paper calendars and planners? There are many reasons, but personalization is crucial. The New York Times story quotes Leen Nsouli, an analyst of the office supplies industry, who writes: "The consumer can customize a planner to fit his or her style with accessories, colors and even color code events and activities. That's not something you can do on the standard phone calendar."
If you haven't picked up a new planner for 2023, don't despair. Just download and print one of three styles of customizable planner pages and start mapping out your goals big and small. There's a lot to be achieved this year.