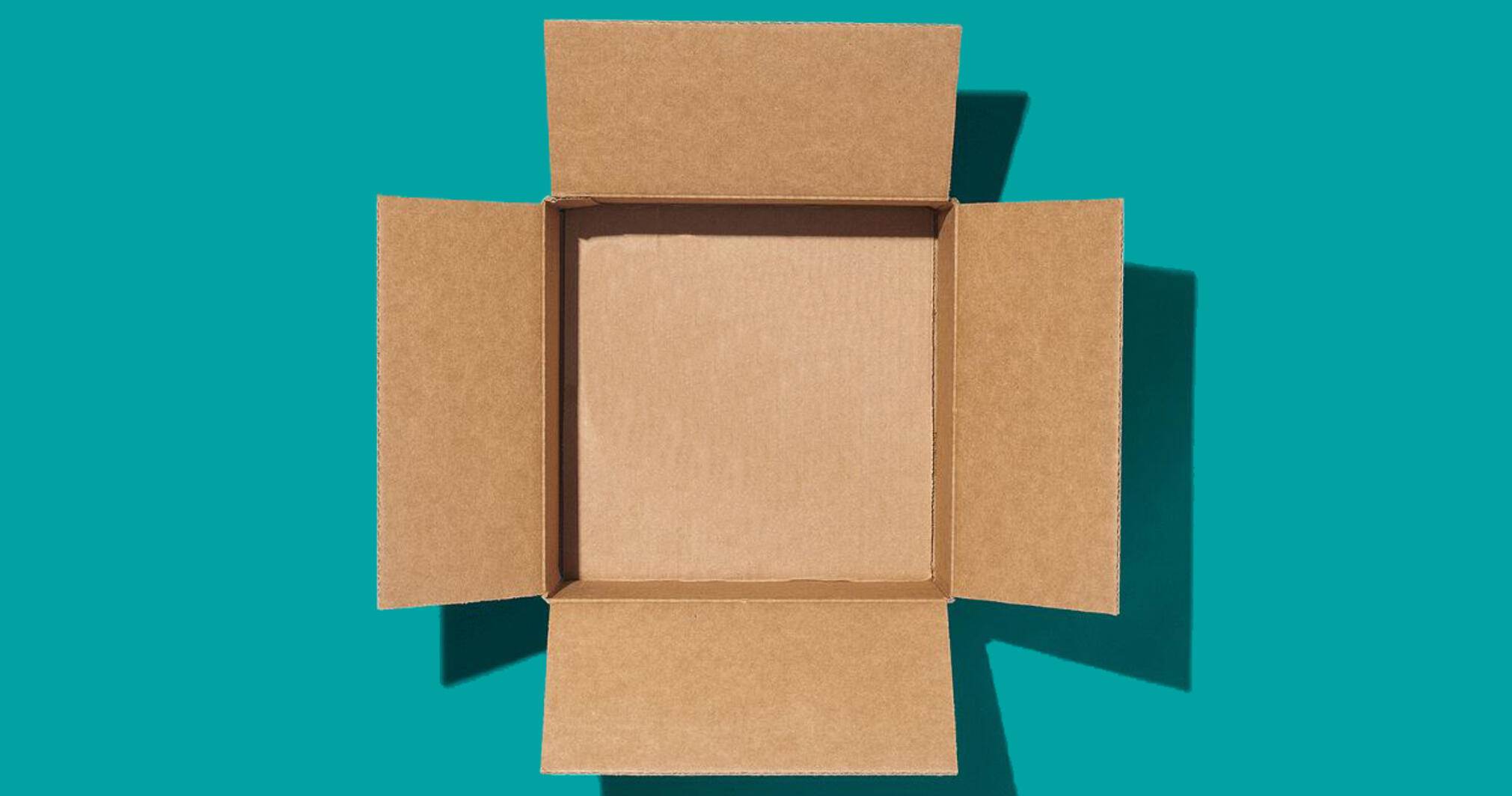 Do you get excited when you learn that your package has shipped or that is it out for delivery or when you actually get to open the box? If you answered yes, then you may already understand why unboxing videos are such a hit? It's because of what's revealed when you open the flaps! But it's not just what's inside, the cardboard box itself can be just as interesting.
Today, boxes come in all shapes and sizes which is great for eliminating packaging waste and reducing shipping costs. As we all take steps as individuals and companies toward a more sustainable future, you can feel good about choosing paper and paper packaging. They come from a renewable resource and are recyclable.
Check out these surprising facts about paper packaging that will add a little more excitement to your next unboxing experience.
Corrugated Cardboard:
Paper is one of the easiest and most recycled materials in the world today. Find out how you can become a super recycler at home.
Empty pizza boxes, even with a little grease and cheese, are recycled every day throughout the country! If they aren't recyclable where you are, then please ask your local municipality to start accepting them.
Since 2009, the U.S. recycling rate for cardboard has been greater than 82% and paper has been 63% or more.
More consumers are considering the environmental impacts of their purchases. In fact, 60 to 70% of consumers said they would pay more for sustainable packaging.
In the U.S., 50% of the material used to make corrugated boxes is recycled.
Cardboard boxes can be recycled up to 7 times to make new boxes and other paper products.
The cardboard box was inducted into the National Toy Hall of Fame in 2005.
Cats can't help loving cardboard boxes–it's instinctual.
Specialty Boxes:
Fruit stays fresher in cardboard for 48 to 72 hours longer.
81% of gift-givers say packaging design influences what they give.
Did any of these facts surprise you? Stay in the know of all the exciting, ground-breaking innovations happening in paper packaging at www.howlifeunfolds.com/packaging-innovation as we share how brands are using paper packaging to provide more opportunities for us to make sustainable choices.