On this episode of Pack It! The Packaging Recycling Design Challenge, seasoned packaging design competitors Emma Dayton and Zachary Weston face off yet again! The challenge? Create the most unique and innovative packaging for a produce subscription box!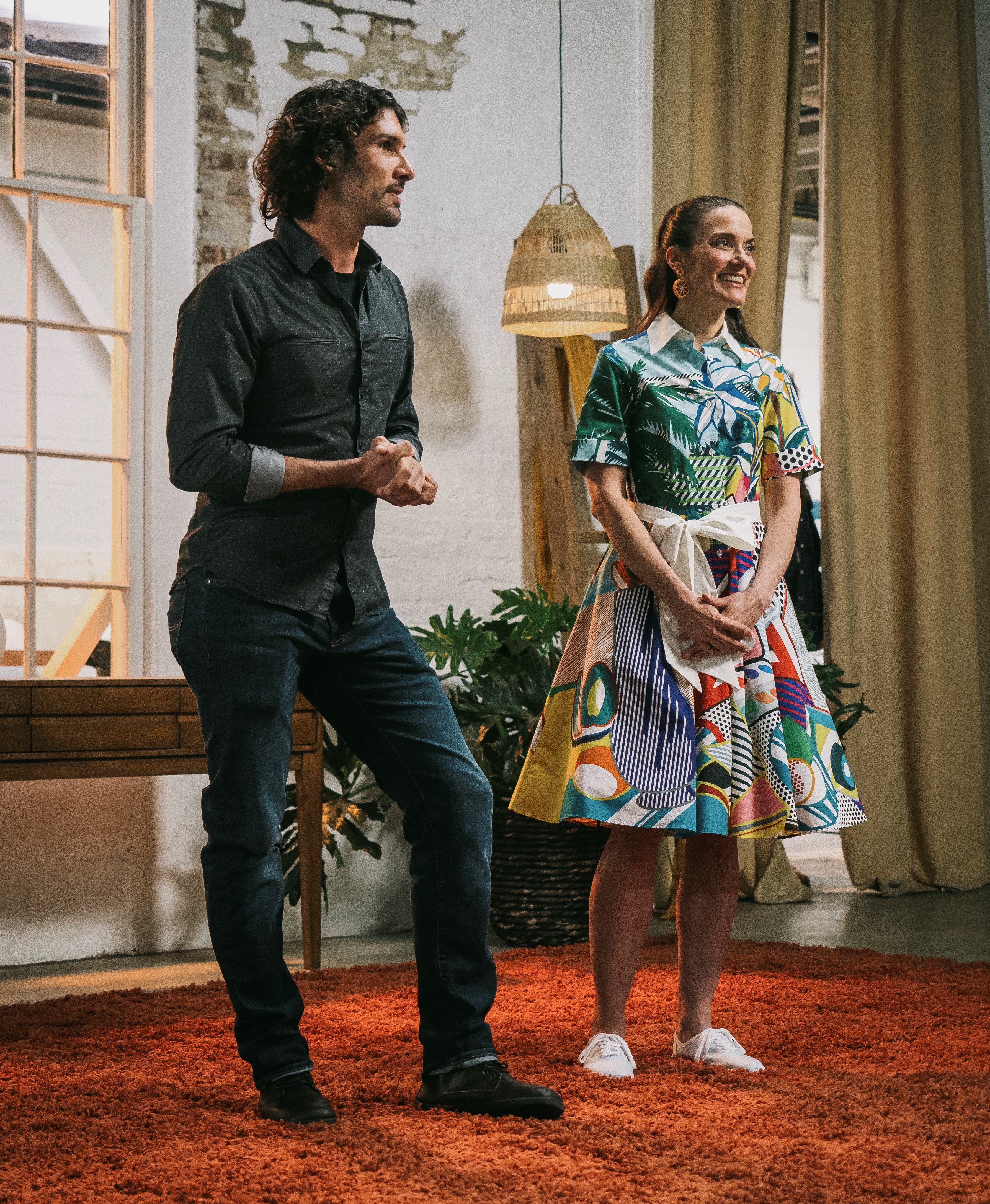 Some dragonfruit, a head of lettuce, a pineapple, raspberries, zucchini and a fresh bunch of cilantro - will this delicate and delicious produce go splat during the drop test or leave the competition unbruised?
This challenge is as creative as it is eco-conscious. Paper-based packaging is unique in that it's made from a sustainable, renewable resource and when recycled properly, it can be made into new products up to seven times. When you opt for paper packaging, you can take pride in knowing you're supporting renewable resources rather than relying on those made from fossil fuels. When designers embrace paper-based packaging from the beginning of their creative process, they're not only making a responsible choice—they're putting the planet's well-being first.
Follow along with host Cassie Stephens and Rane Roatta, Co-Founder of Miami Fruit, as they evaluate the contestants' designs on their recyclability, innovation and protective features using industry guidelines. 
Who will come out on top? Tune in to find out!