On this episode of Pack It! The Packaging Recycling Design Challenge, two graphic designers, You Zhou & Stephen J. Works-Salley go head-to-head to create the most unique and earth-friendly packaging for a plant delivery package.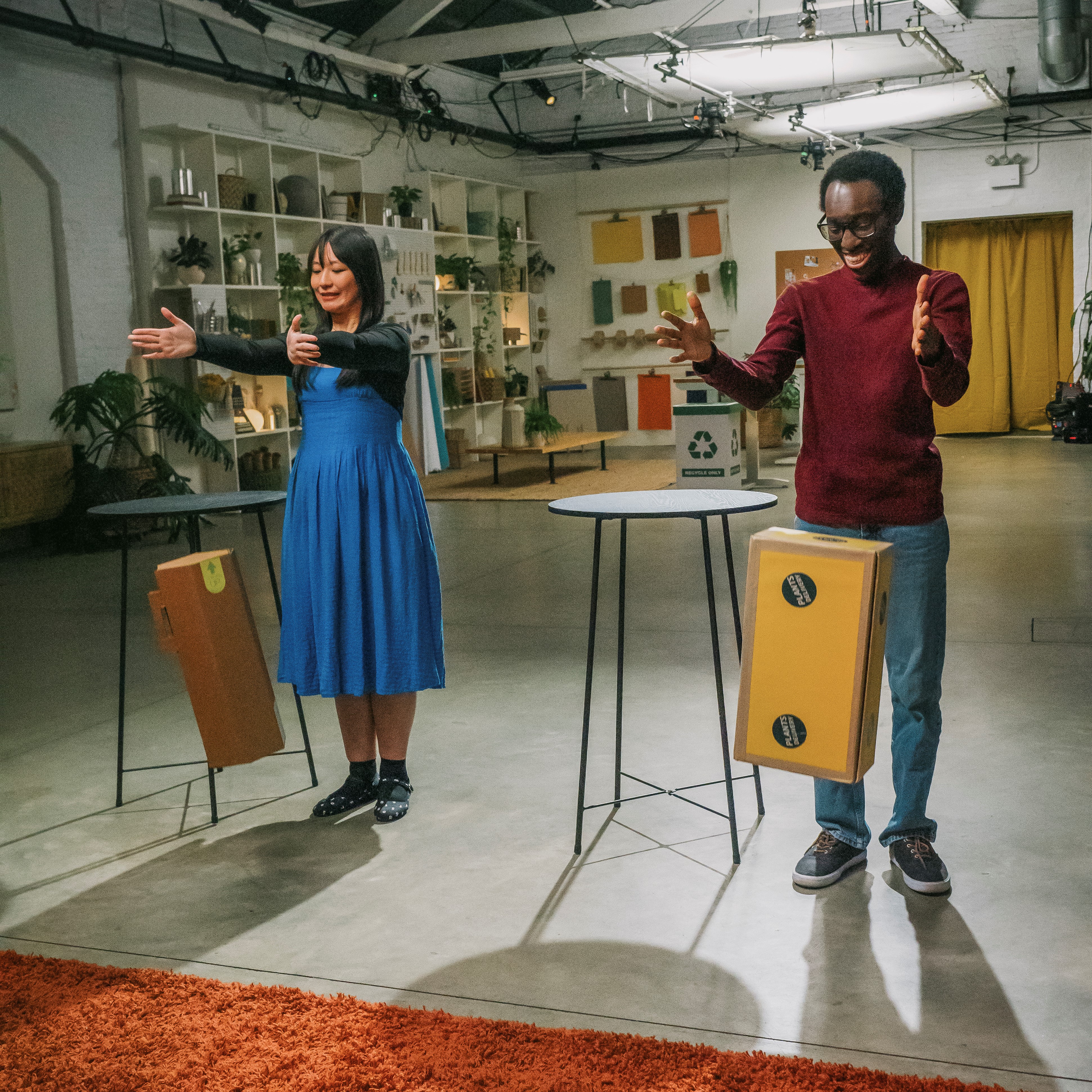 Will the designers crack the code of secure packaging or will the drop test push this plant and pot to their breaking point?
This challenge is as creative as it is eco-conscious. Paper-based packaging is unique in that it's made from a sustainable, renewable resource and when recycled properly, it can be made into new products up to seven times. When you opt for paper packaging, you can take pride in knowing you're supporting renewable resources rather than relying on those made from fossil fuels. When designers embrace paper-based packaging from the beginning of their creative process, they're not only making a responsible choice—they're putting the planet's well-being first.
​Follow along as host Cassie Stephens, and co-founders of the specialty plant shop, Grounded—Danuelle Doswell and Mignon Hemsley—evaluate these designs. Based on industry guidelines, our judges will determine which design most effectively showcases recyclability, innovation and protective features.
Who will win $5,000 and bragging rights forever? Tune in to find out!