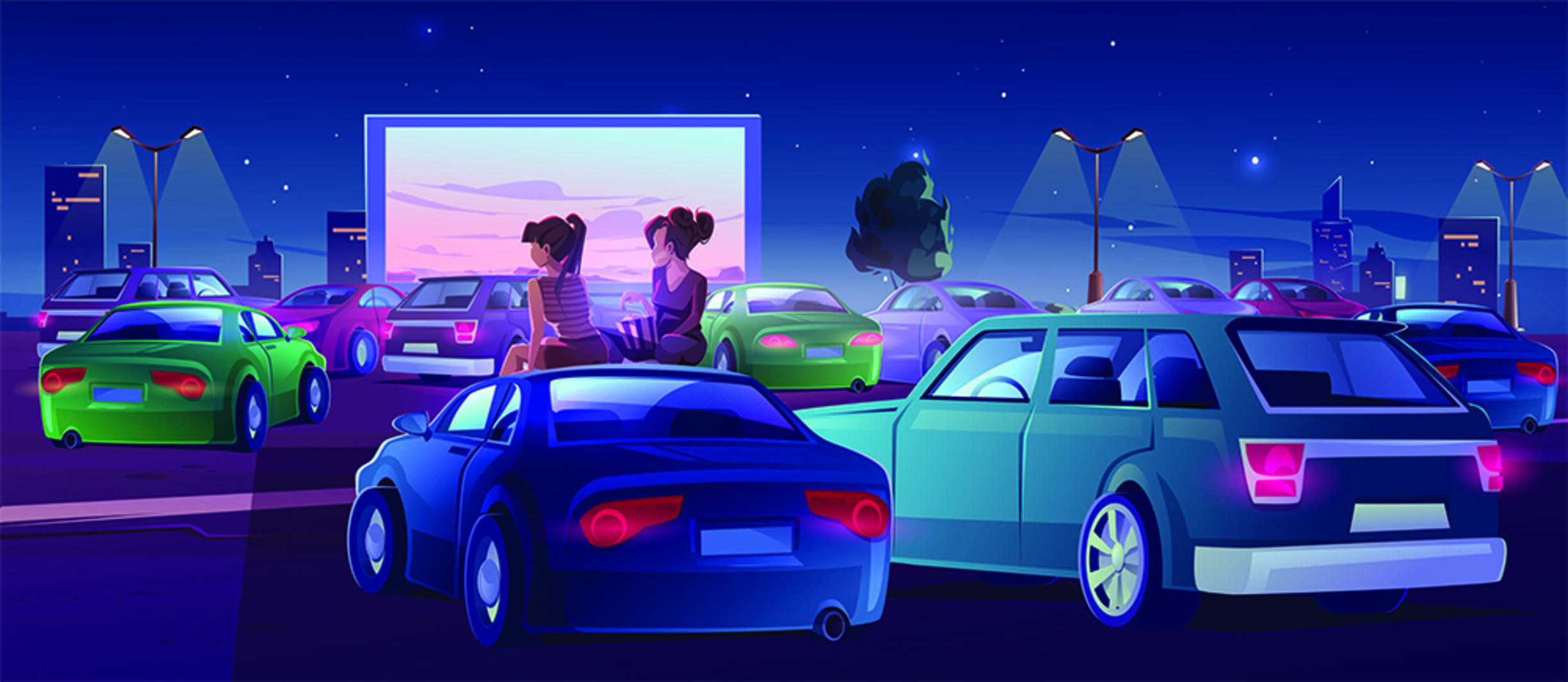 In order to make your movie drive-in experience perfect, you will have to make a few concessions, of the flavorful variety. What is a movie-going experience without old fashioned concession snacks that we love best, like soda, candy, hot dogs and of course, the quintessential bucket of popcorn? Popcorn and movies have gone hand in hand since the 1920s after all.
How do you balance all your movie night snacks while in the car? Well, that is where paper and cardboard come in handy. Replicate your favorite movie theater snacks at the drive-in (or at home) with containers and trays fashioned out of paper and cardboard.
Take popcorn for example, does it count as a movie night without those tasty and freshly popped kernels? There are several containers you can fashion or purchase to hold this tasty treat, from brown paper sandwich bags to paper cones to your own homemade bucket. Individual buckets are best especially when the whole family is together in the car (and you don't want to share).
If you are in the mood for more than just popcorn, balance is key. Use cardboard boxes - cereal boxes or cracker boxes – that you can fashion into a movie snack tray that will sit on your lap and keep your snacks in order.
A cardboard box is easily converted by cutting open spaces on one side of the box to nestle your drink and snacks within. A personal snack box made from cardboard also fits perfectly on the lap and keeps the crumbs and stray kernels of popcorn from getting lost between your car seats.  
Now, rev up your engines and break out your boxes for a memorable movie night at the drive-in theater.