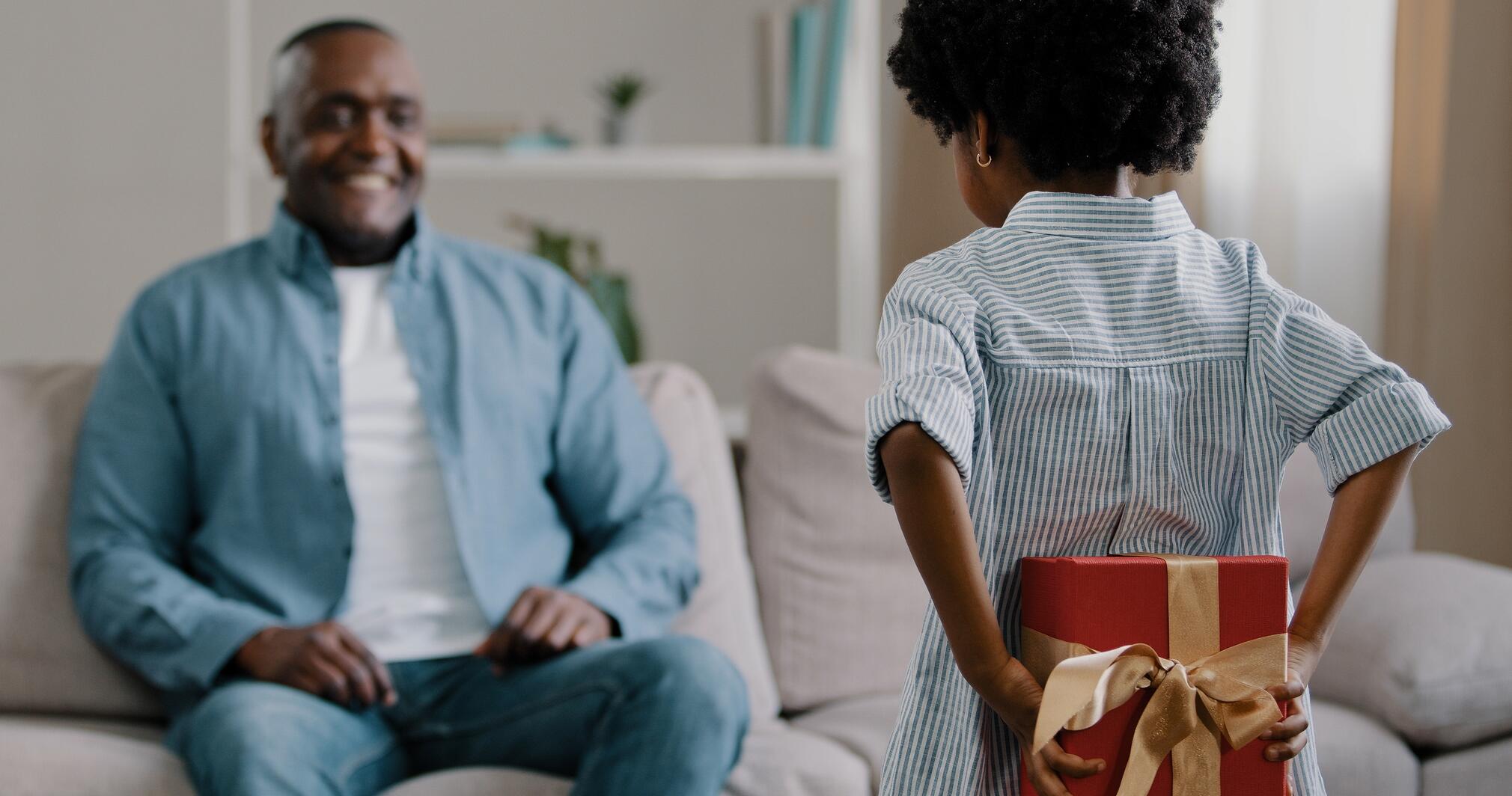 It is an age-old question that stumps us every year: What to get Dad for Father's Day? Flowers don't have the right feel, and there are only so many ties a man can own. Never fear, subscription boxes are here. They are not all beauty products and women's fashion; chances are there is a subscription box for every kind of dad. If you don't know where to start, try searching on curated sites such as Cratejoy or My Subscription Addiction.
Here are several suggestions for some of our favorite boxes for dear old Dad.
Stylish dads: OK, there ARE subscription boxes filled with skincare and fashion finds for the big guy. Dollar Shave Club has a subscription box for his grooming needs and for those father's with an eye for fashion, try Stitch Fix.
Foodie dads: Sure, there are plenty of food subscription boxes out there, but this one is designed just for him. Butcher Box serves up quality cut meats that will be feeding Dad for awhile. Flaviar is a liquor subscription box that delivers quarterly selections from around the world.
Adventure dads: For dads who prefer the outdoors over watching the game there are boxes like The Nomadik. According to the site, the company's goal is to "motivate people to get outside by delivering gear and inspirational/educational items to help people find the best places to explore."
Sporty dads: For every sport there seems to be a box, including one for golfer dads. Swinger Box features two types of boxes: one that includes the essentials, such as gloves, balls, tees, sunscreen and lip balm, and another that includes apparel and training aids.
New dads: Start the new dad off with a one-time gift, or a monthly gift for the first year, with the The Rad Dad Box. Each box contains four to seven items for dad and baby. According to the company website, that includes "self-care products, such as soap, deodorant and hand sanitizer, dad-themed books and apparel, and dad-approved toys and products for baby."
Happy Father's Day!