You're letting your inner Julia Child out this Thanksgiving, but a parade of would-be tasters, oven-openers and backseat cooks keep interrupting turkey time. Give idle hands something to do: Print out these menu and place card templates, hand them over to interlopers with a pack of colored pencils … and remind them that all coloring is best done far, far away from the chef. (If they color these in too quickly for your tastes, assign them to fancy napkin-folding duty for the big meal.) Good luck!

If you're looking for more holiday activities, take a look at these printables to help celebrate all year long.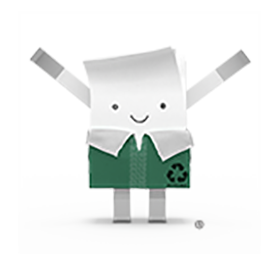 Don't forget your printouts!