Caroling might have hit its peak in the 19th century, but we say it's time to bring it back. Gather your friends, bundle up and hit the streets with our printable songbook in hand. Print just the ones you need, or bring them all. (How else are you going to keep your lords a-leaping and maids a-milking straight?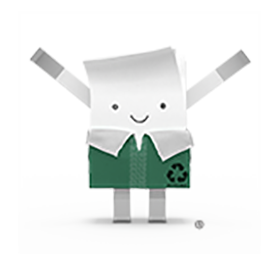 Don't forget your downloads!
If you're looking for more holiday activities, take a look at these printables to help celebrate all year long.