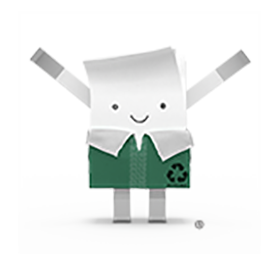 Don't forget your printouts!
Whether "Black Cat Syndrome" is actually myth or fact, now's the time to showcase your mini panther. These printable character templates turn your favorite feline into King Kong, explorer extraordinaire, a broom-riding witch, a stunt car driver, or—most appropriate of all!—a court jester. Here's how. Be sure to supervise any little ones with the scissors!
Download the templates and print them at full size on 8 ½-by-11-inch paper. Use scissors to cut out the hole for your cat's head as indicated on the template.
Find a cardboard box large enough to fit your cat comfortably. Trace the cut-out circle onto the side of the box and use a utility knife to cut out the hole (Adult supervision required).
Align the holes and glue the design to the side of a cardboard box. Quintuple the fun by repeating on the sides and bottom of the box, using a different template for each surface.
Then it's just a matter of waiting for your cat to strike a meow-velous pose for you to document. (Find tips for photographing your black cat—or dog—here.) Tag us on Facebook, Instagram, and Twitter @howlifeunfolds.