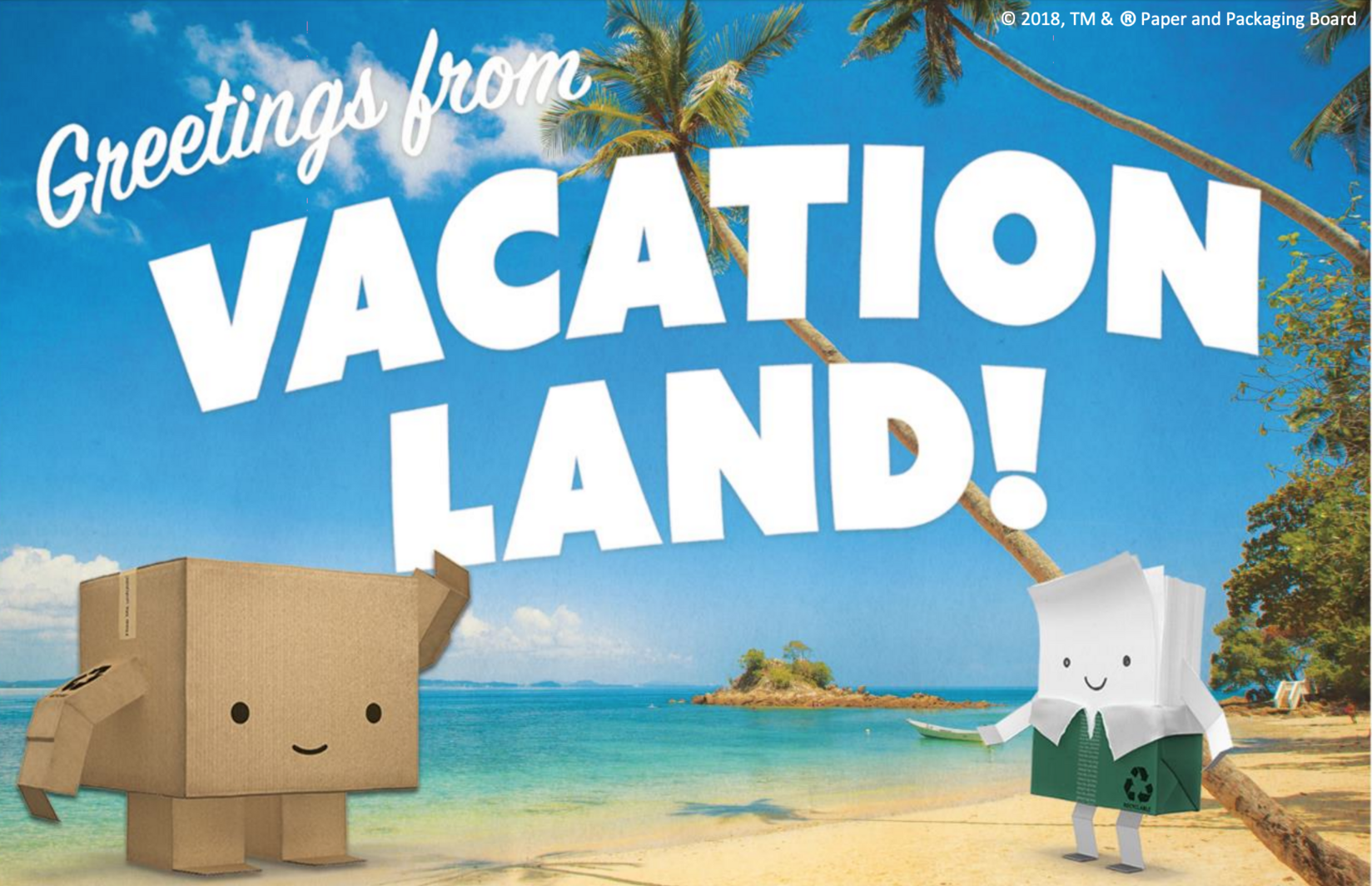 When the weather is great and kids are out of school, it's a popular time to explore and travel. Along the way, we instantly share our adventures, scenic photos and best meals on social media - making our friends jealous and appreciative at the same time. But, something about this social media sharing misses the mark. Traveling is an adventure we live, not just post about. So, how much better would it be to bring the tangible experience to our family and friends by sharing a postcard? On a postcard, our handwriting brings our thoughts to life and suddenly, our friends and family see the photo, our thoughts about our trip and share in our adventure. It becomes real.
Unlike the immediacy of email or a perfect Instagram sunset, postcards share the human journey. They are delivered to the recipient from afar, expressing the traveler's optimism, experience, comfort or discomfort, with the day's adventure. They capture the moment important enough to the traveler to share, and make the real, mailed journey over miles to tell the story.
Print and mail this custom postcard or send one of your own! Whether you're exploring national parks, going overseas, or just enjoying summer activities at home, be sure to send a postcard to share your summer experiences!
If you're looking for more fun kid-friendly activities, take a look at these free printables specifically made for little minds.