A vacation is more than just a week in a new place. It's a culmination of events—from flying to dining to beaching. Whether you're Hawaii-bound to catch a wave or heading to Colorado for hiking, keep your favorite trip memories safe in a travel journal.
Don't let the word "journal" trick you into thinking these pages should hold only your innermost "Dear Diary" moments, although they certainly can. Instead, think of these paper-filled books as keepers of your adventures. Use them to jot down your surf instructor's name, doodle the techniques he taught you and tape in your beach access wristband or a menu from that restaurant with the incredible crabcakes.
Fill your book's pages with all your favorite sun-kissed memories. Once you're back home, simply flip through your personal pages, a scrapbook of sorts, to relive your warmest vacation memories.
Getting Started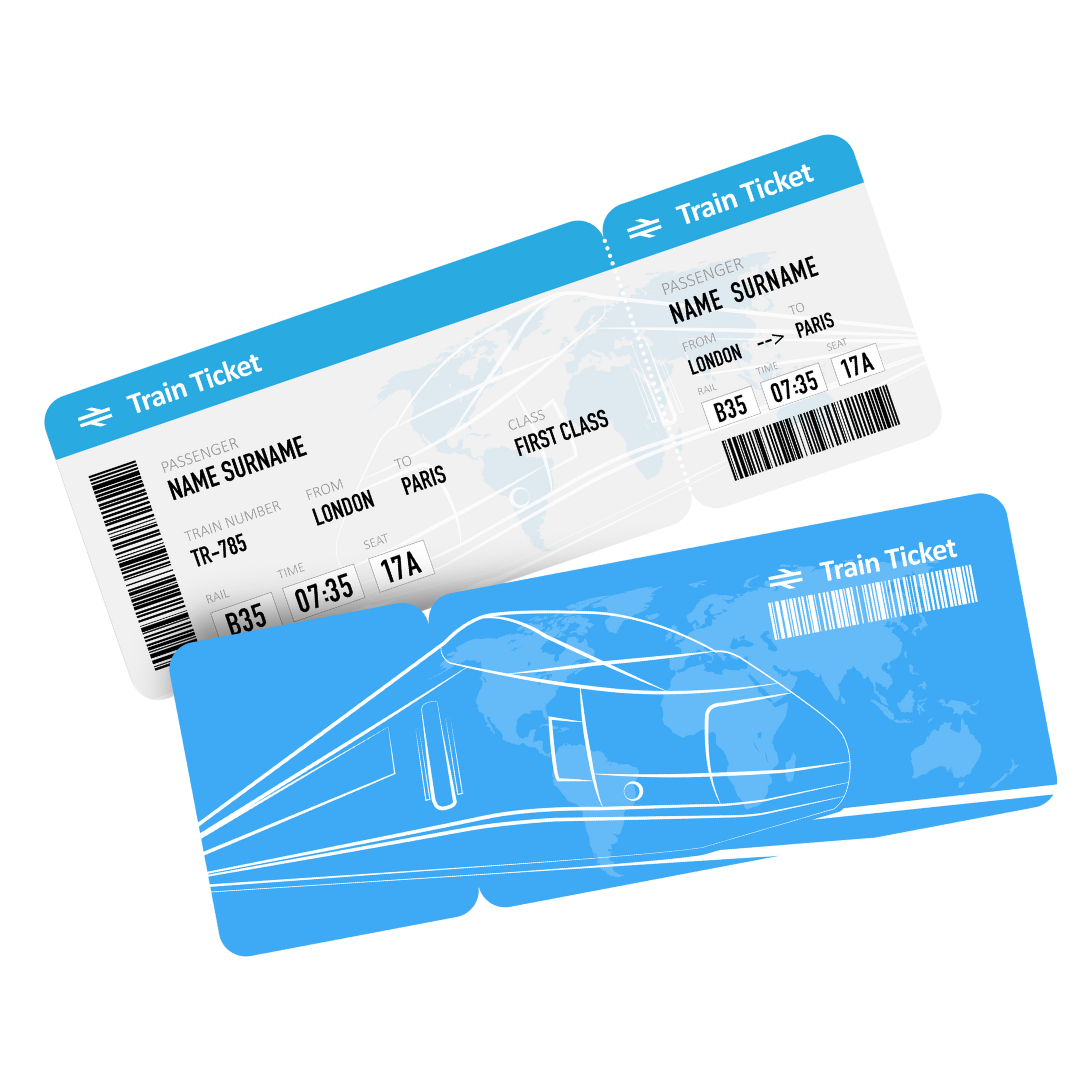 Items to Insert in Your Journal
Brochures
Coasters
Cocktail napkins
Drink labels (tropical juice, local beer)
Maps
Menus 
Pamphlets
Photos (see tips below)
Plane tickets (printed in advance or at the airport)
Postcards
Receipts
Ticket stubs
Transit cards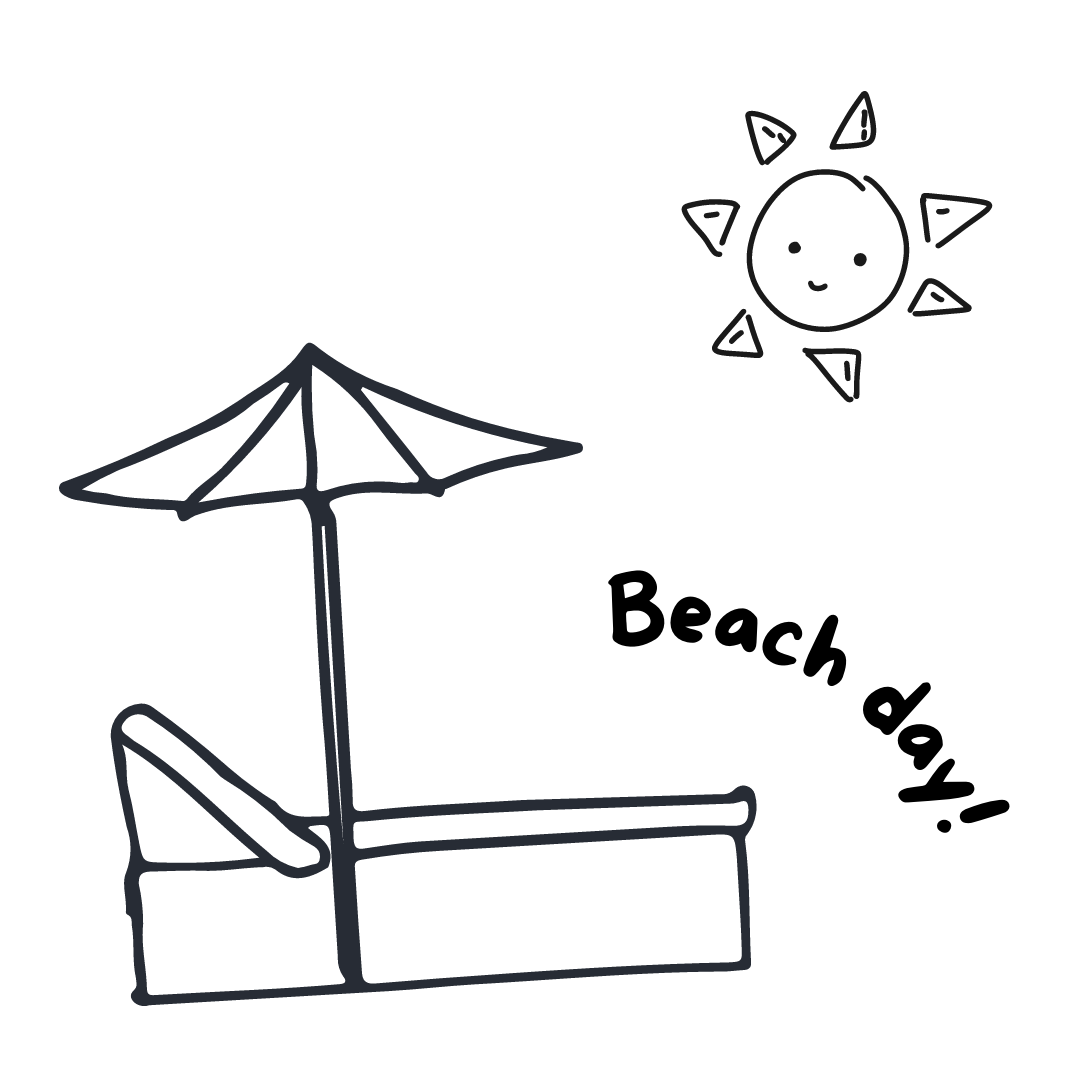 What to Write in Your Journal
People's names
Dates, times and addresses
Itinerary (handwrite or print out)
Favorite quotes of the day
Sketches
Stories, experiences, reflections and thoughts
What you saw, ate, wore and wish you wore
Where you want to go next
Tip: Make your travel journal pages pop by using different colors, taping down keepsakes in different positions and drawing or writing notes on both the journal's pages and the keepsakes you tape inside.
Print Photos on the Go
Many travelers may find themselves Instagramming along the way. Love that sunset image you just posted? Put it in your journal: Drugstores like Walgreens offer same-day print services via an app. You can select favorite shots from your mobile device's photo library or your social media accounts, submit the photos to print at a nearby location and pick them up later in the day.
For travelers who don't want to leave the beach, companies like Postagram and Social Print Studio offer photo products, like personalized postcards or photostrips, for home delivery. Simply leave a placeholder for the images in your travel diary scrapbook and add them in when you get back home.
With your best vacation memories preserved on paper, it's easy to get a dose of sunshine and smiles. Just open your travel journal to keep that vacation glow alive.