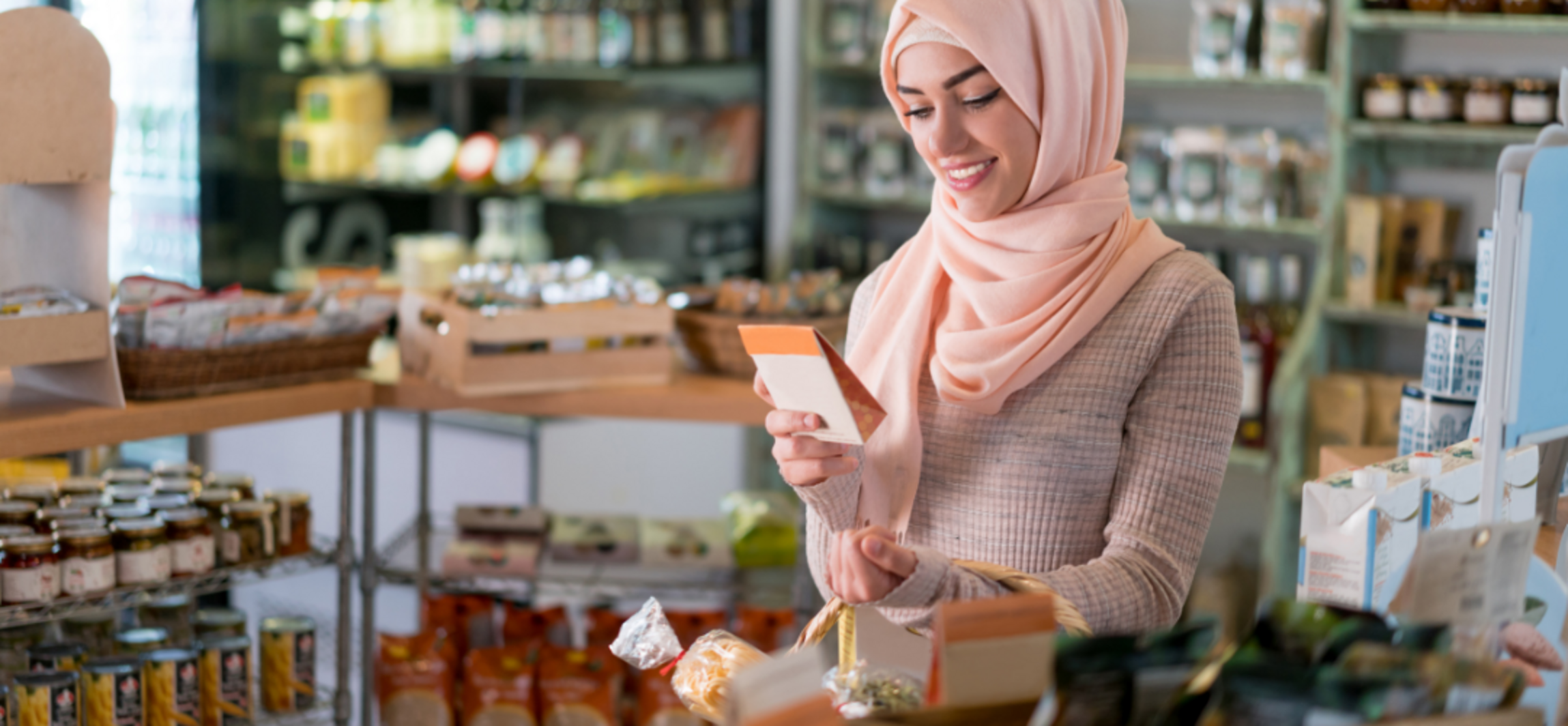 Picture your favorite cereal. Chances are, somewhere in your mind's eye, you "see" the box, replicating an essential part of the experience of eating breakfast. That's the power of package-based marketing.
"Branding is successful when the brand goes beyond the actual product," said Mike Radlo of Sarong North America. Soha Atallah, vice president of the World Packaging Organization, agrees, "Your package should be your brand ambassador."
Paperboard's inherent qualities allow it to play the ambassador role with gusto. The variety of paperboard types on the market means there's something suitable for all sorts of printing processes and graphic techniques, allowing for vast opportunities to create eye-catching design. Most consumers decide within 13 seconds whether to buy a product, making that initial glimpse a crucial part of a brand's marketing strategy.
"Marketing appeals to the right brain, which isn't so rational," Atallah says. "If you've ever bought something you didn't really need because you just liked how it looked, that's your right brain at work." Paperboard's flexibility in graphics is a playground for the right brain. Digital inkjet, foils, laser cutting embossing, letterpress, UV coatings, holograms—all of these add visual interest to folding cartons and other paperboard packages, and all of them shine with paperboard, giving the material an advantage for successful marketing.
Laser cutting on paperboard, for example, can add features like windows, cutout images and optical illusions to folded cartons. "Paper lets you do more intricate work," says Steve Leibin, president of SEI Laser/Matik. "Our performance with paper has been exceptional." The technique is also used with polymer packaging, but paperboard's strength allows for a broader range of effects.
Brands can artfully deploy that range to differentiate themselves in a crowded marketplace. "Design is the difference in a world loaded with stuff that looks like other stuff," Atallah says.
Paperboard can also help keep pace with marketing trends. Key among them: sustainability. Paperboard is made from a renewable resource, and paper remains one of the world's most consistently recycled materials. Some brands can drive the point home even further: The plant at Imperial Printing & Paper Box Manufacturing is 100% wind-powered, and the company offers its clients the option to include that information on the carton.
E-commerce is another trend that marketers need to consider in package design. Shifting from traditional retail to e-commerce packaging takes away the opportunity for point-of-purchase displays and in-store signage to communicate with the consumer, robbing the brand of a chance to connect with its market. But as Brian Techter, director of packaging design and engineering at packaging solutions provider RR Donnelley, points out, paperboard packaging enables a different way to communicate with the consumer. 
"With paperboard packaging, you have that ability to create different layers and unveiling sequences and things like that that can provide space for the brand to communicate to the customer whatever message they're trying to get across," Techter says. "You have the ability to design essentially that in-store marketing experience with the box itself that they receive on their doorstep."