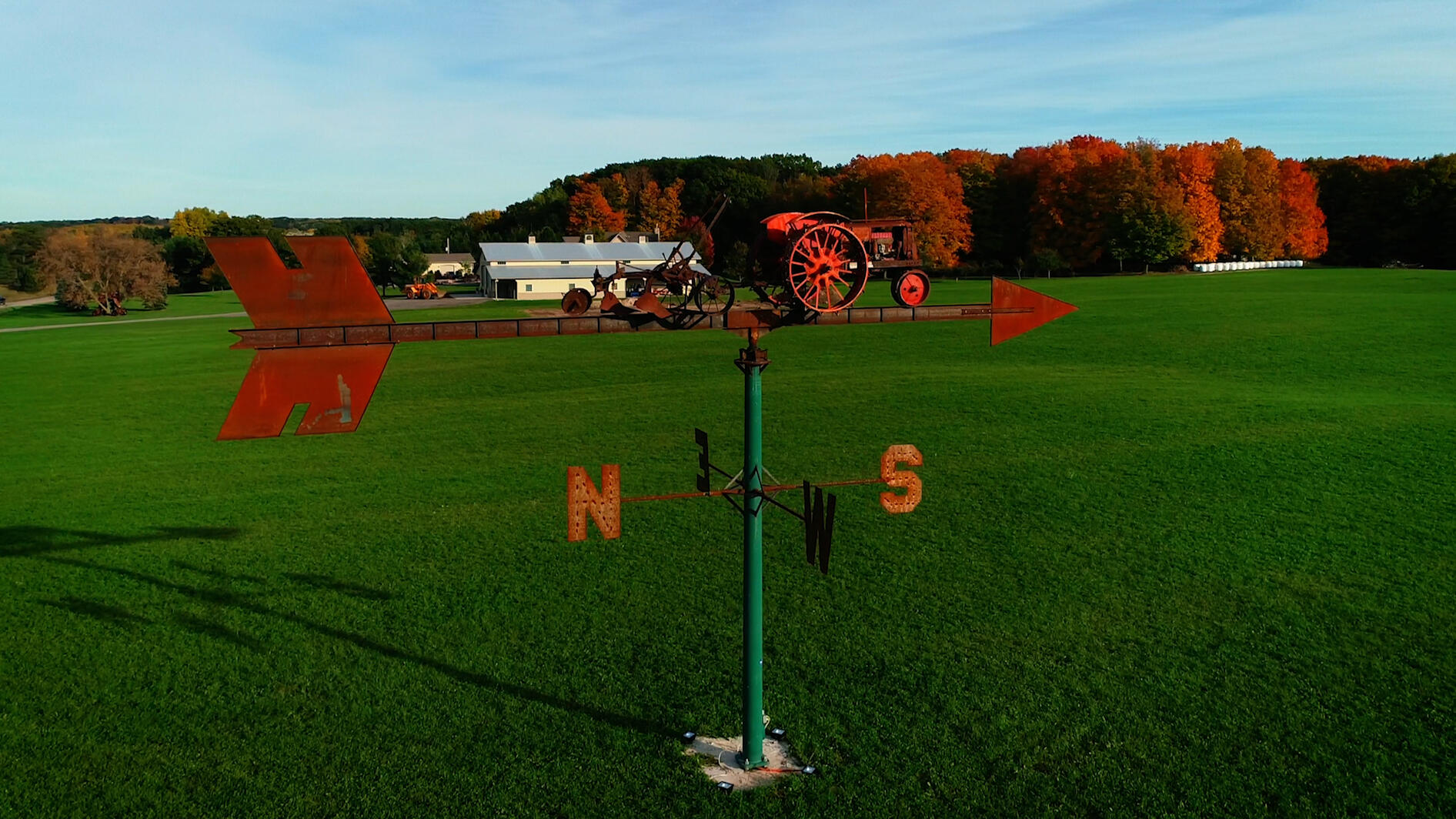 Foresters aren't born, they're made.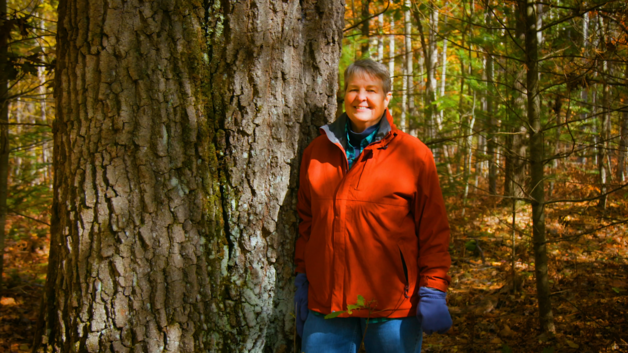 Foresters aren't born, they're made.
And sometimes it takes a while! Sally Hightower spent decades as a guidance counselor and athletic trainer in public schools in rural Michigan before retiring to land she bought in Gladwin County, about an hour north of Saginaw.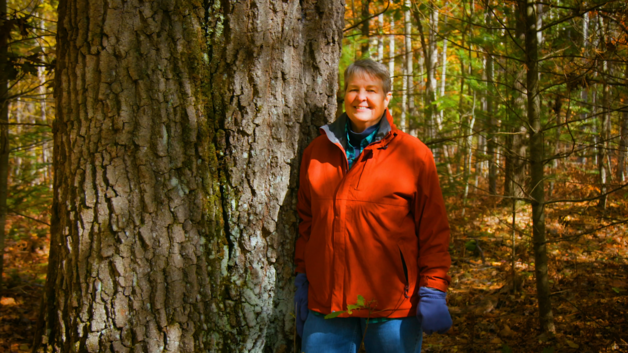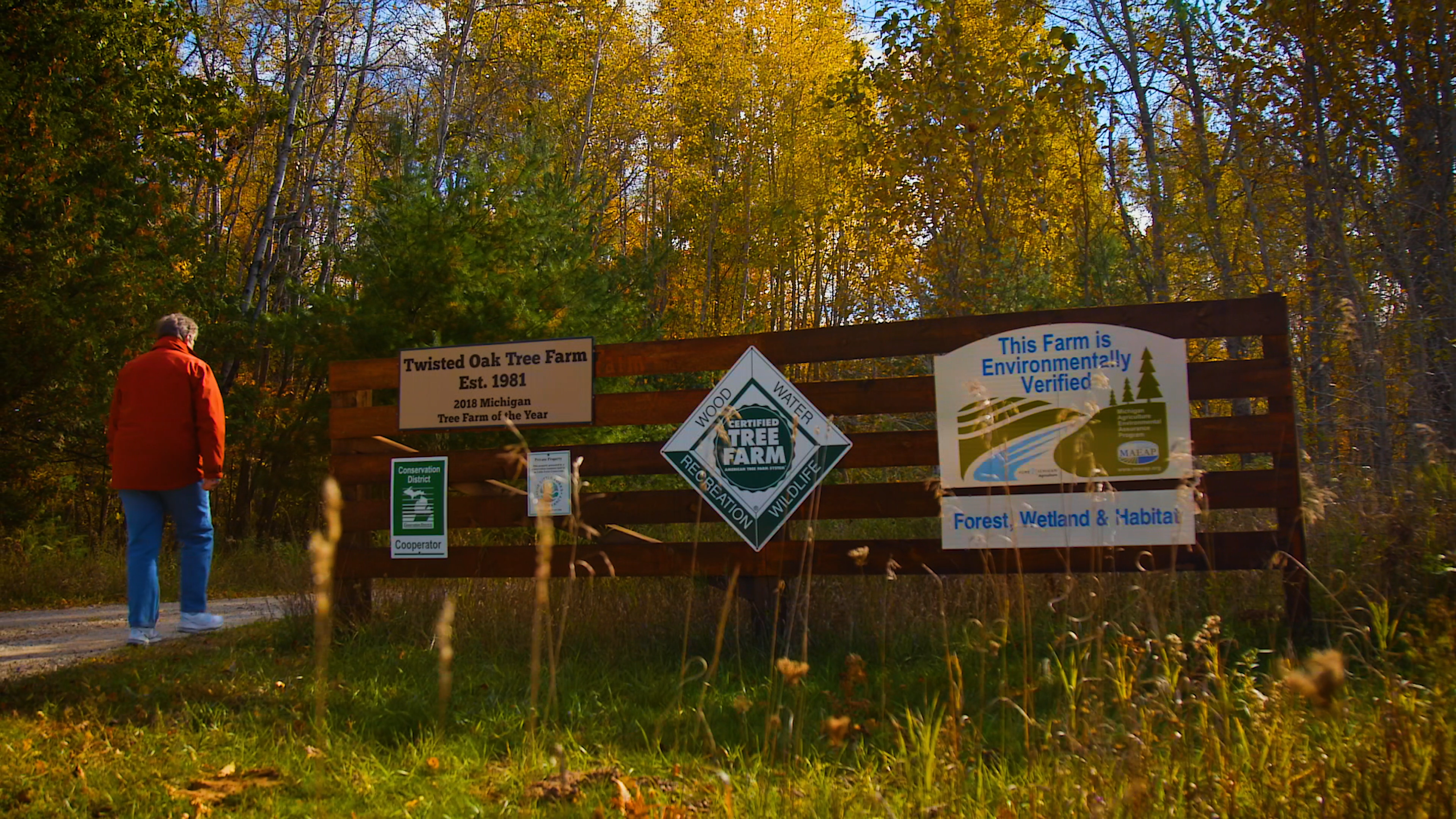 Named after a pair of massive trunks that have wound around each other over the better part of a century, Sally's Twisted Oak Farm is many things: a working tree farm that sends a renewable raw material to local businesses; a source of refuge for her family; a place for recreation, hunting and fishing for her friends and neighbors; and a living, breathing act of conservation.
Sally works with local forestry groups to protect wildlife, keep the soil and water healthy and educate other tree farmers on the importance of good forest stewardship.
Every forest needs an owner or a provider that is knowledgeable in how to sustain that forest.
A key partner in these efforts is Nia Becker, a young forest scientist with the local Conservation District. Nia works with Sally and other landowners to develop long-term plans and best practices for their farms.
And like Sally, Nia is an educator. She teaches kids in the community about the critical importance of vibrant land and healthy soil.
Sally and Nia are just two of the hundreds of thousands of faces of our forests.