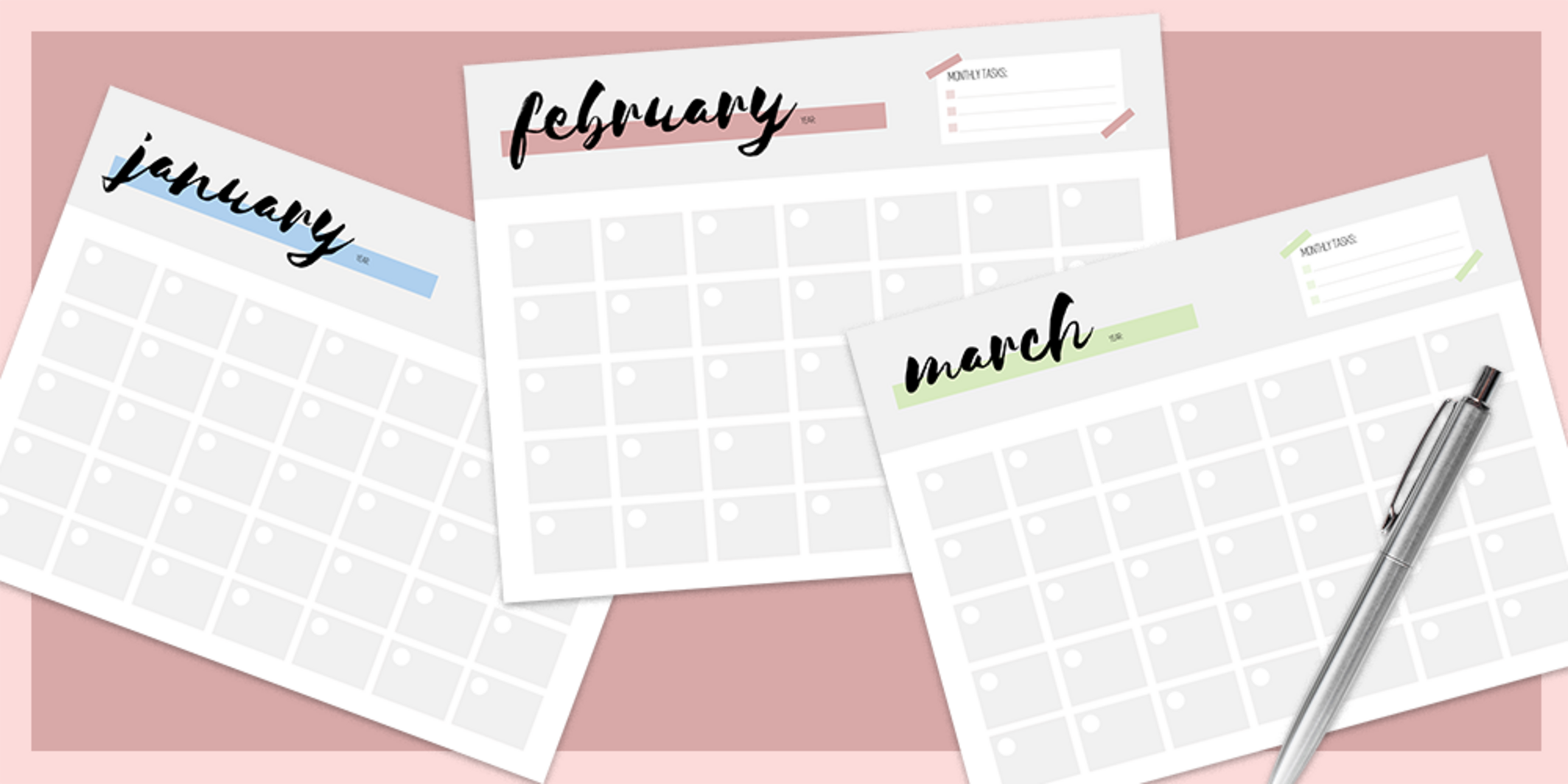 Make 2022 the most productive year ever with customizable, printable planner pages. Whether you prefer to plan by the month or by the week, there's a page to help you set your goals and achieve them.
Remember to recycle your paper calendars after each month so can be made into new paper products!
If you're looking for more ways to keep organized this year, take a look at these free printable templates focused on helping you stay productive.