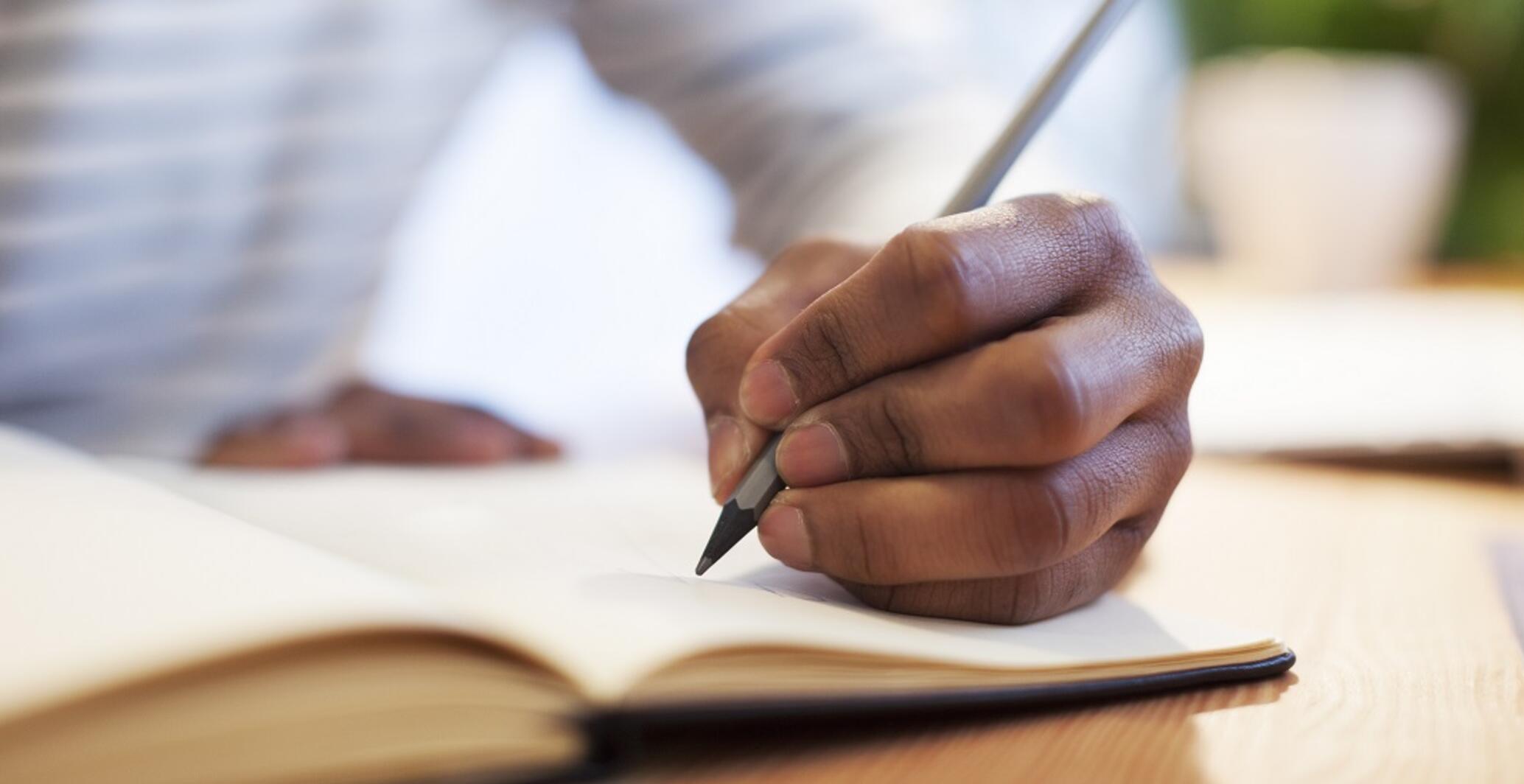 Kids who have graduated from college this year are emerging into an uncertain world, and many are facing an overwhelming few months as they get their bearings. But it's important for recent graduates to remember that you don't have to map out your whole future at once. Filling up your browser tabs with job postings and pouring over your resume for hours will only cause more stress.
Our advice? Start small, and don't be afraid to ask for help. Grab a notebook and set out realistic goals for the next three months. Print a calendar and mark it with key deadlines for job openings you're truly interested in. Take a stab at your resume, then print it out and share it with your parents or mentors for feedback.
It's a process! To help you along your way, check out the tools below that can support you in getting organized and focused, while maintaining mental wellness.
And you're on your way! When life seems daunting, partner with paper to make things manageable.