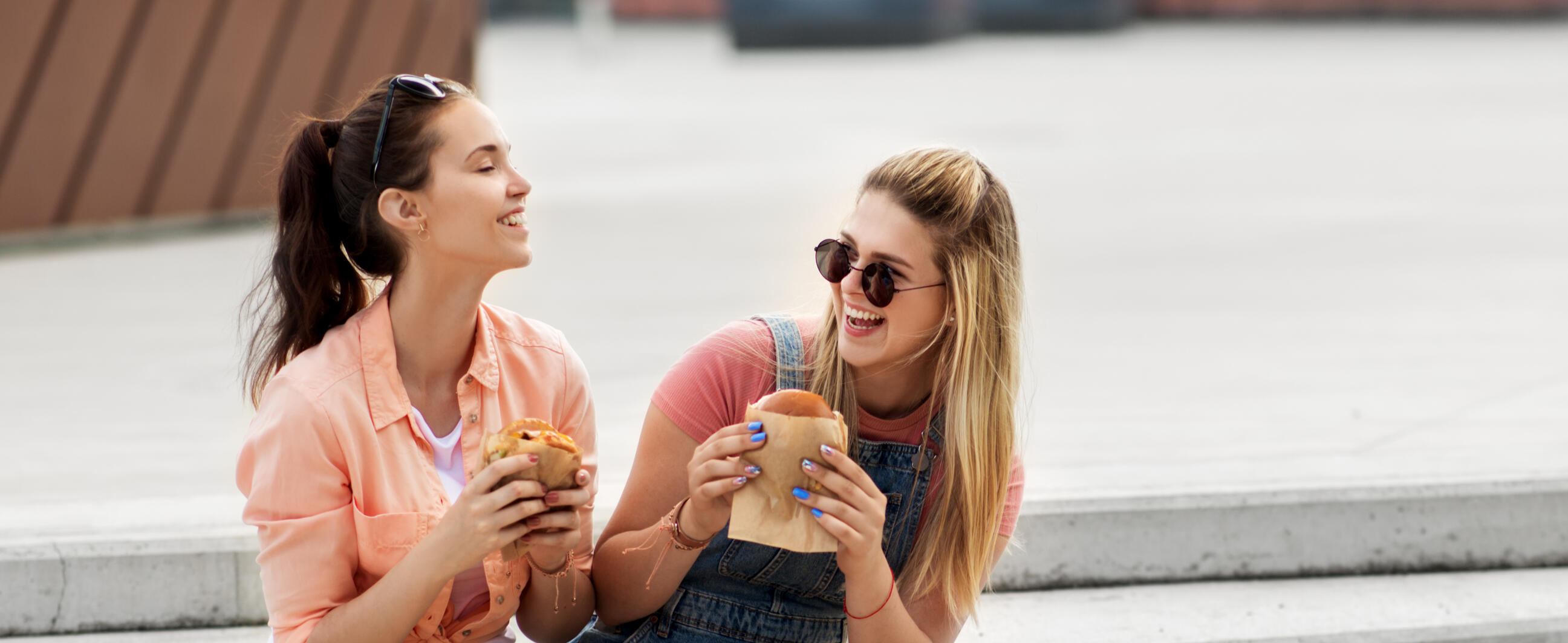 Along with the lush and green landscape of summer comes picnics, social outings and the latest display of innovative packaging in paper and cardboard. Here are just some of the advances manufacturers and companies are making in order to give consumers more conscious choices for the benefit of Mother Earth.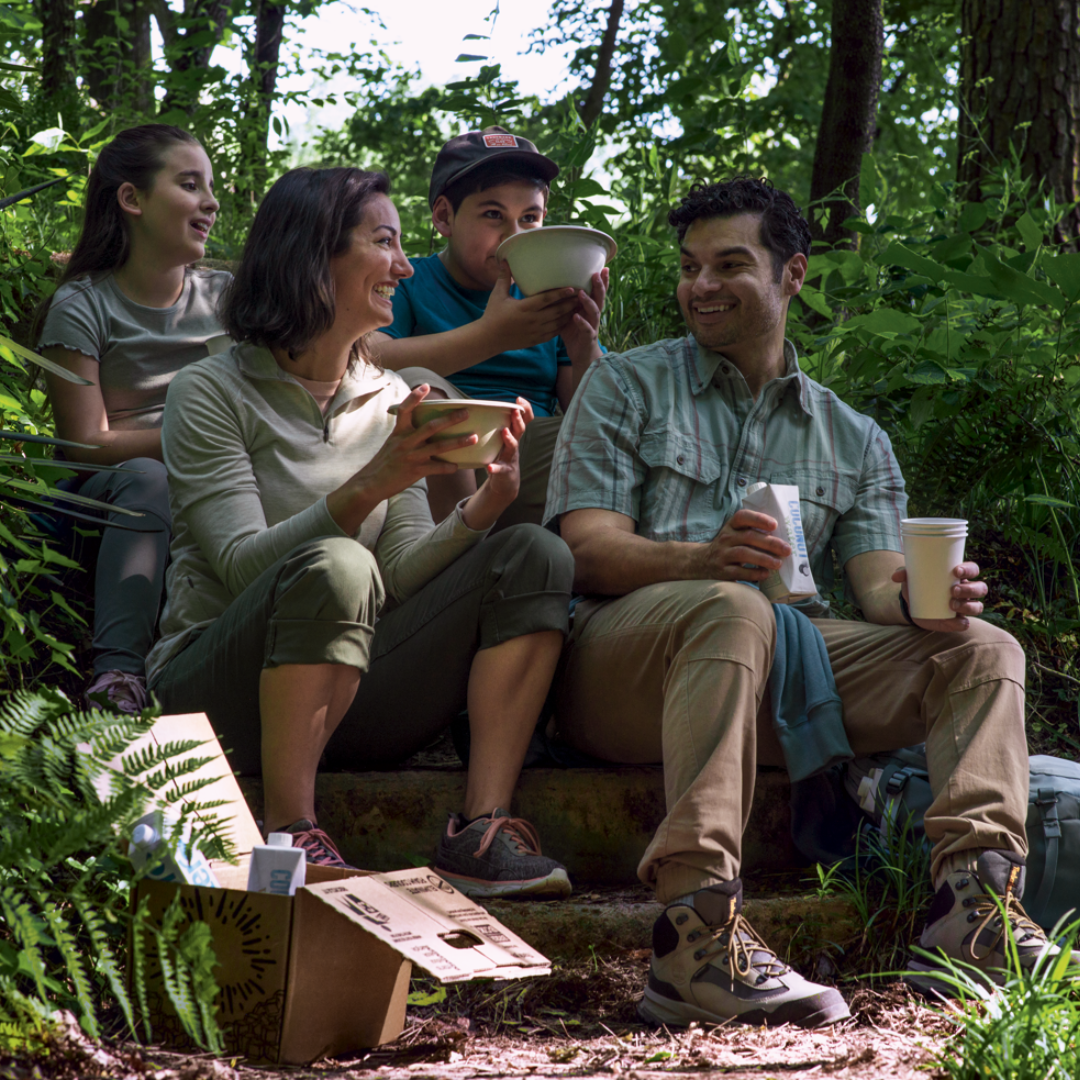 Tote all your picnic foods and beverages in a Brrr Box or RECOOL cooler. Both are 100% recyclable and biodegradable, making them great alternatives to traditional Styrofoam coolers. Brrr Box's co-founder and president Ed Battle explains, "It's a multi-use cooler if treated properly, and the best part is instead of those Styrofoam coolers going back into the waste stream, this goes back into the circular economy and is fully curbside recyclable."
Packing up sandwiches and snacks consciously for your summer picnic just got a little easier. Ziploc has introduced recyclable paper bags with extra-wide openings that make them easy to fill. They are food safe and, most importantly, resealable. 
Graphic Packaging has introduced PaperSeal Slice and PaperSeal recyclable, barrier-lined paperboard trays, both recyclable alternatives to plastic trays for sliced meats and cheeses reducing the use of plastics in this type of packaging by 75%.
Cap-It™ and KeelClip are other beverage packaging options you'll see on store shelves that are made from renewable materials and are alternatives to the more traditional shrink film packaging. The paperboard increases the pack's overall recyclability, according to Markets Insider.
FrugalPac's Frugal Bottle is made from 94% recycled paperboard. Frugalpac's chief executive, Malcolm Waugh told Food & Wine, "Our mission is to design, develop and supply sustainable packaging. The Frugal Bottle is up to five times lighter than a glass bottle, has a carbon footprint up to six times lower and is easy to recycle again." You can buy wine packaged in a Frugal Bottle from brands that are committed to doing right by the planet like Signal 7.
Doing good applies to summer picnics and get-togethers. With more food brands looking to packaging alternatives that offer a variety of benefits, such as certified material sourcing and recyclability, there are more smart options for consumers to choose from to help reduce their environmental impact.