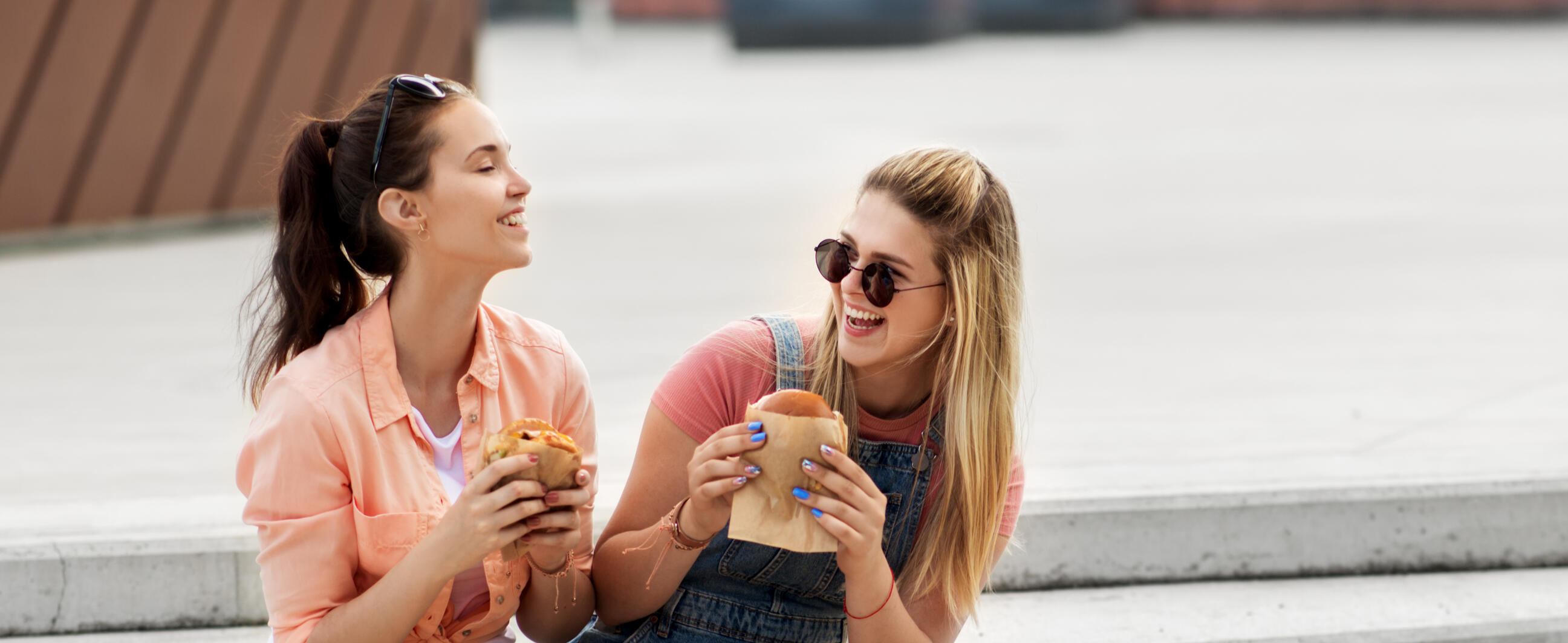 Along with the lush and green landscape of summer comes picnics, social outings and the latest in innovative packaging in paper and cardboard. Here are just some of the advances manufacturers and companies are making in order to give consumers more conscious choices for the benefit of Mother Earth.
Doing good goes beyond summer picnics and get-togethers with other food brands that are looking to packaging alternatives that offer a variety of benefits such as certified material sourcing and recyclability, giving consumers smart options to help reduce our environmental impact.
According to Packaging Insights, Kraft Heinz's Kraft Mac & Cheese is trialing a fiber-based microwavable cup that will eliminate its use of plastic. Kraft Heinz's compostable and recyclable cup is part of the company's journey towards "responsible, sustainable practices including a commitment that aims to make 100% recyclable, reusable or compostable packaging by 2025."
Nestlé is now using recyclable paper packaging for their popular candy Smarties, according to Candy Industry. The new packaging is sourced sustainably and made of a coated paper, paper labels or carton board. Alexander von Maillot, global head of confectionery at Nestlé told the publication, "It is a further step in realizing Nestlé's ambition to make all of its packaging recyclable or reusable by 2025."
McDonald's plans on making all their packaging from renewable, recycled or certified sources by 2025. "As the world's largest restaurant company, we have a responsibility to use our scale for good to make changes that will have a meaningful impact across the globe," said Francesca DeBiase, McDonald's Chief Supply Chain and Sustainability Officer, in a statement. "Our customers have told us that packaging waste is the top environmental issue they would like us to address." Along with packaging, the fast-food giant plans on making recycling available in all its restaurants.