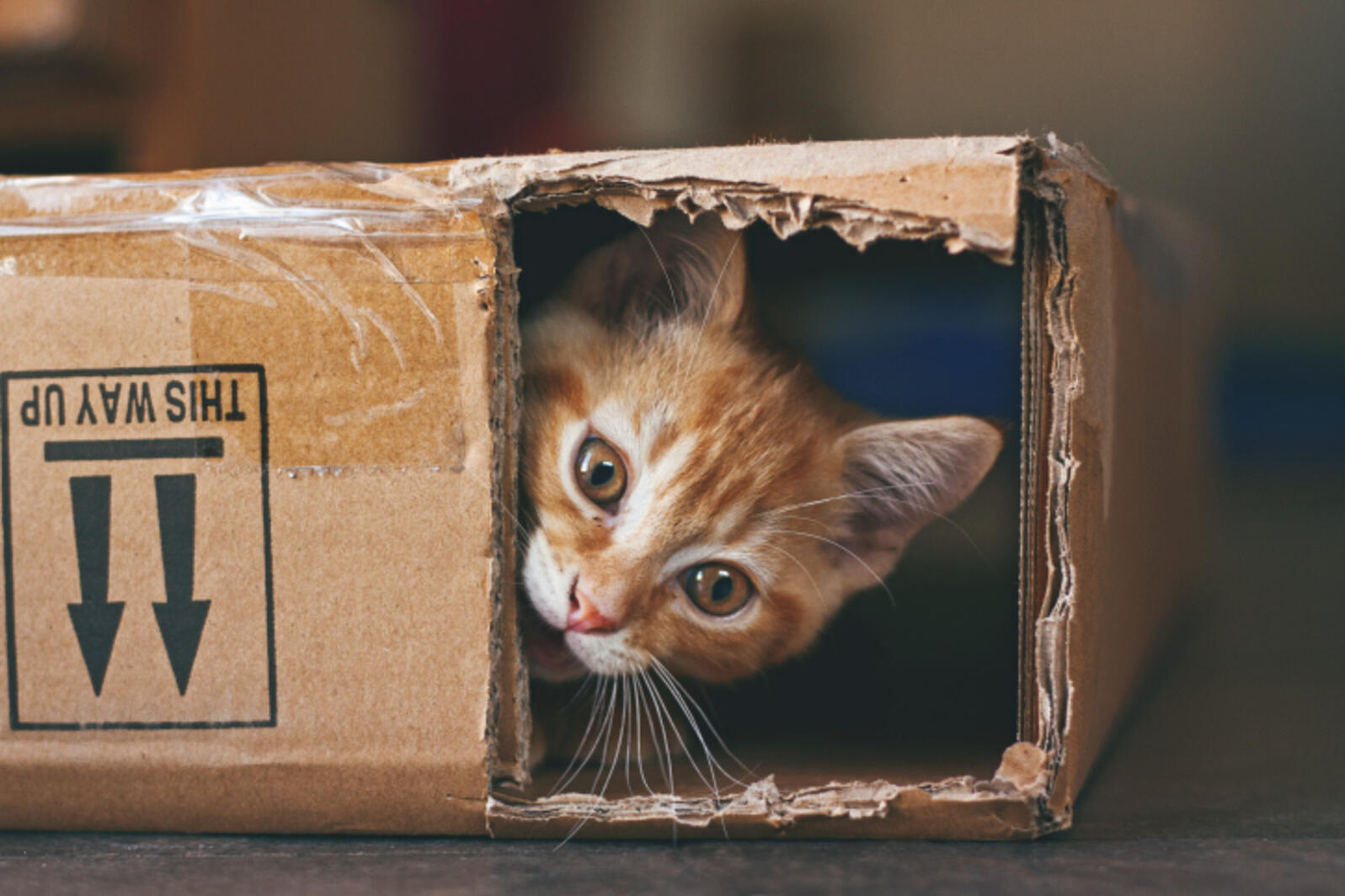 Americans do love their pets as indicated by the strong growth in pet-related food, healthcare and supplies. As you may have personally witnessed in your own neighborhood, new pet ownership has increased since the pandemic, leading to a total pet revenue growth of a whopping 63% since 2020. Along with the changes in pet ownership, pet food packaging is undergoing a transformation as consumers demand transparency in ingredients and improved sustainability in packaging.
Multiwall Sacks, Pouches and Packs
Dry food packaging presents several challenges to the pet food industry. Pouches and bags must be grease-proof, printable and super strong. Traditional pet food bags are not easily recyclable that's why manufacturers are driving initiatives to deliver bags and pouches that are either recyclable, compostable or made from recycled content.
For example, paper liners are now replacing plastic inside and outside of multiwall sacks. The use of mineral coatings on paper liners provides a sustainable alternative for grease-resistant coatings. Other suppliers have also introduced high-performance kraft papers for pet food packaging.
Treats in a Tube
Some brands like Eco Treats are taking a step outside the box – literally – with their cat and dog treats packaged in recyclable, reusable cardboard tubes. To counter the amount of nonbiodegradable materials that can wind up in our oceans, Eco Treats is choosing paper to align with their all-natural ingredients and motto, Better for your pet, better for your planet.
Personalized Pet Treat Boxes
To add to the fun of treating your pets, owners can now order personalized treat packaging that features your best bud front and center. Milk-Bone offers various templates to choose from, including birthday, holiday and Valentine's boxes to name a few. The personalized pet food boxes received a "Digital Application of the Year" award for Zumbiel Packaging by the Paperboard Packaging Council in 2021.
Learn more about Packaging, as well as the added benefits and solutions from our other industry associations on our Association Partners page.
View Association Partners