Customers are increasingly aware of the products they buy, and the materials used in their packaging. A recent study indicated that more than 80% of shoppers are concerned about plastic and packaging waste, preferring options that are easily recyclable and produce less waste.
The good news for customers and businesses alike is that packaging made from paper-based materials has come a long way. Customers love paper containers because they're designed to be beautiful, easily recyclable and compostable, and come from responsibly managed forests.
Businesses love paper containers, too, because they're designed to protect and preserve products, use less material, are easy to transport, sit efficiently on retail shelves, and can be cost-efficient. It's no wonder why nearly three quarters of adults in the U.S. say they prefer paper-based packaging for everyday products.
Simply Sustainable
One maker of sustainable paper packaging solutions is Atlanta-based WestRock. The company creates packaging for several industries, including food, beverage, healthcare, retail, beauty, and more. For instance, its EverGrow® Collection includes punnets, tills, totes, and trays produced specifically for growers, distributors, and retail produce brands.
"Paper-based products are renewable and recyclable, which contributes to circularity," says Sam Shoemaker, President of Consumer Packaging for WestRock.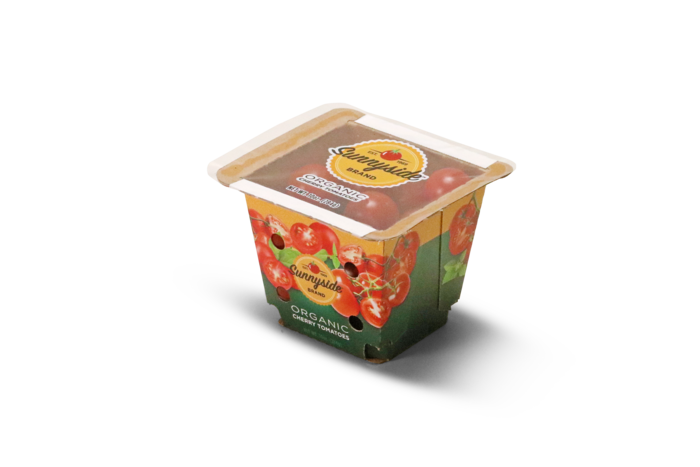 "EverGrow® is made from renewable paperboard and allows for curbside recyclability when emptied and flattened, offering an alternative for hard-to-recycle plastics."
The same goes for the ProducePack™ line of fresh produce packaging from Graphic Packaging International. "We recognize that our ability to deliver innovative, fiber-based solutions helps reduce the use of plastic in packaging, which is significant because plastic is under scrutiny and being banned in many parts of the world," says Mark Miranda, marketing manager for the Americas at Atlanta-based Graphic Packaging.
"Our customers can benefit from fiber-based packaging when they make the switch because it is made from renewable resources and is recyclable."
Reliable Performance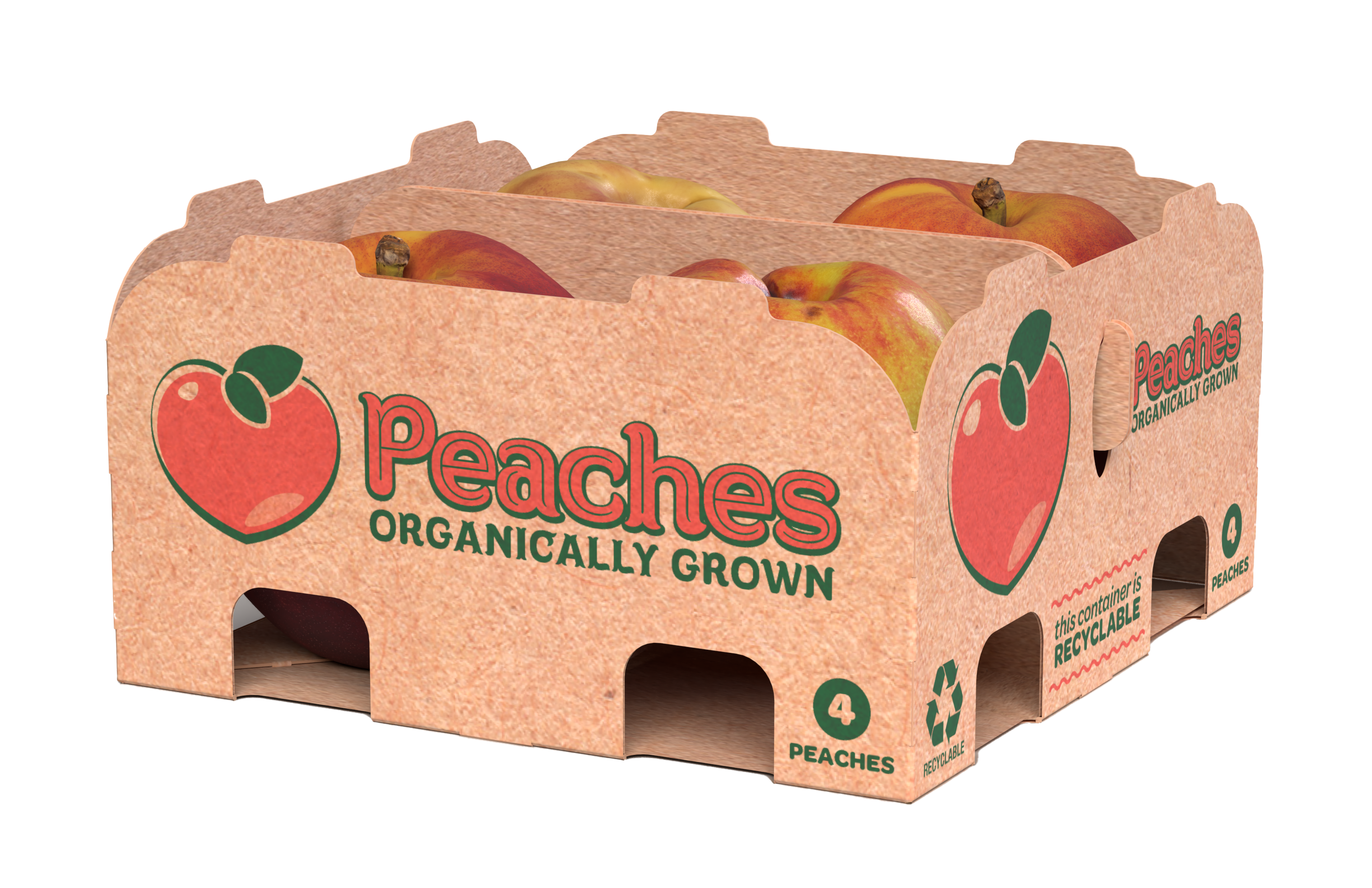 In addition to sustainability, businesses need to know that their product packaging will hold up from warehouse to delivery truck to store shelf to customer use. Companies like WestRock and Graphic Packaging work with their customers to determine the specific needs of each product, ensuring that the fiber-based package they create has what it takes.
"Our structural design team uses the optimal paperboard to design the structure for implementation in our customer's process," Shoemaker says. "For example, with top-seal punnets, we work to match existing downstream equipment to limit the cost of implementation. We then work with our customers on fit-for-use testing where we can utilize WestRock labs as well as perform real-world supply chain testing or store trials."
Appealing Design
Switching to paper-based materials doesn't mean your products will look like they're packaged in plain paper or cardboard. Packaging companies collaborate with brands to find the right mix of paperboard grades, package shapes, and print capabilities to make sure their branding really shines.
"Our ability to deliver eye-catching prints and messaging, reinforce brand positioning, and educate consumers about the sustainable nature of the packaging, is a significant differentiator on the retail shelf and for our customers," Miranda says.
When combined, the sustainability, exceptional performance, and attention-grabbing appearance of paper-based packaging is the ideal option for many businesses and their customers. "There has been a positive response for functional plastic alternatives for produce-primary packaging that help customers meet their sustainability goals and reflect their brand values," Shoemaker says.