Navigating aisles upon aisles of options at the store or opening a heavily secured item can be challenging for the average customer, but those challenges increase for customers with disabilities.
That is why brands are beginning to take notice of the unique needs of customers from designing for touch to easy-to-open mechanisms.
These adaptive designs are demanded by 76% of Gen Z, who list diversity and inclusion as important topics for brands to address. The need for accessible packaging is at an all-time high.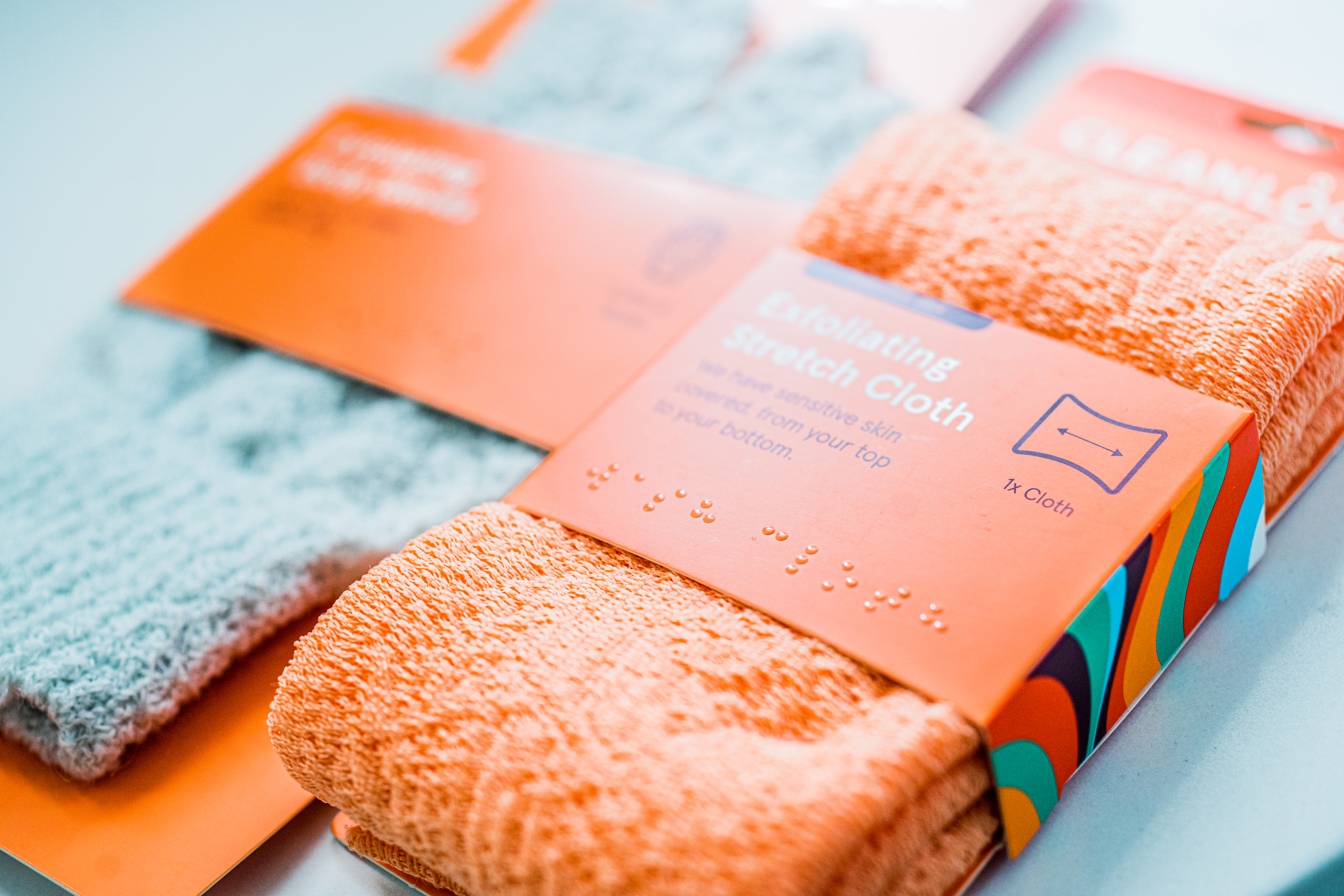 Everyone deserves a relaxing shower time.
Ever accidentally pour conditioner when you meant to get shampoo? What if you're unable to read the label to begin with?
Cleanlogic, a bath and body brand, moved to all-paper packaging to allow each of their items to include braille. Founder, Isaac Shapiro, was inspired by his mother who lost her sight as a child to help those who are visually impaired to lead a more independent life. 
A brand taking control of its accessible packaging design.
With layers of tape on a shipping box or a jar that is just impossible to open, many people have trouble opening sealed packages.
Which is why brands like Microsoft are thinking outside the box when designing packaging for those with limited dexterity. The tech giant designed the Xbox Adaptive Controller.
Keeping in mind the challenges customers can run into while unboxing, Microsoft added paper loops, hinges and a slide-out controller tray to replace twist ties and thick plastic.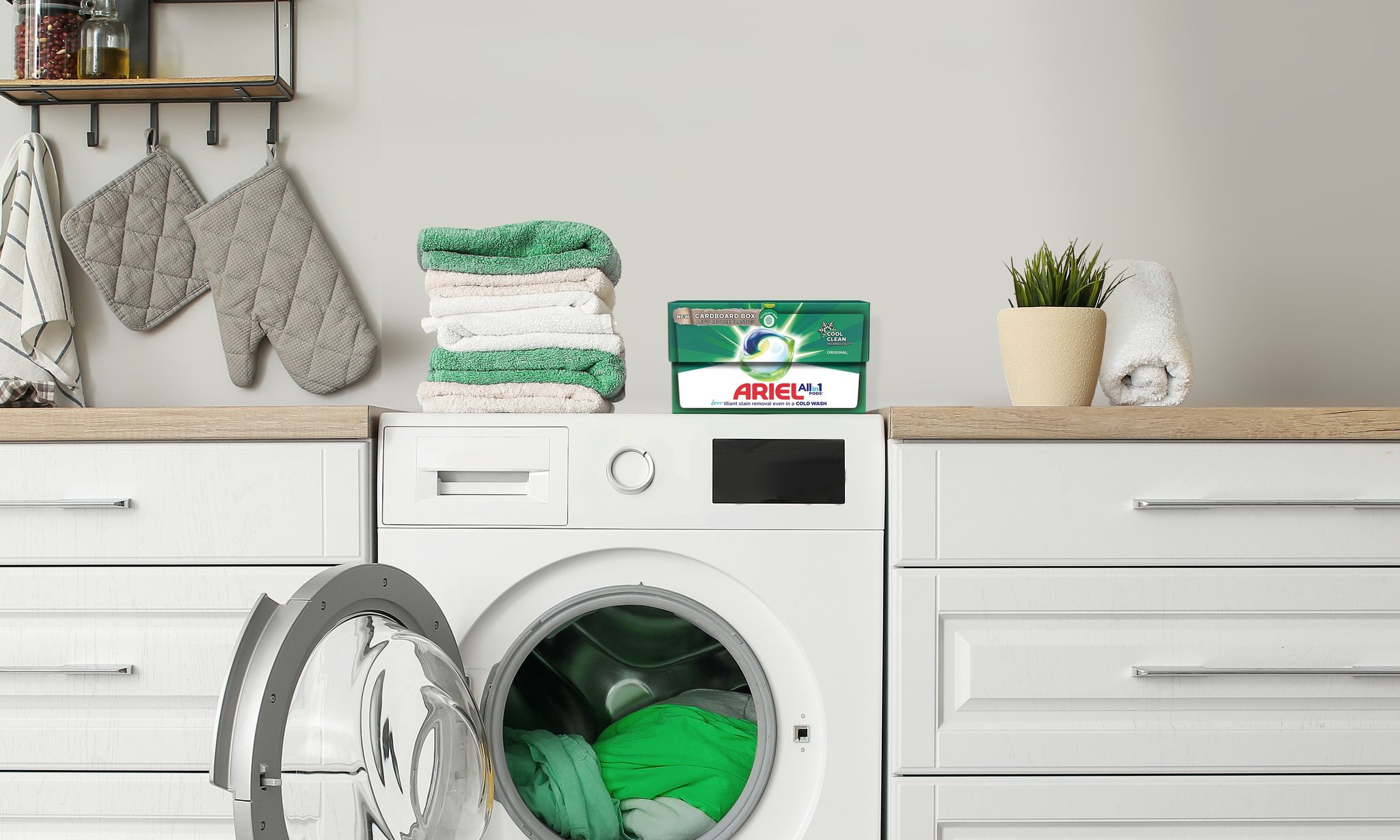 It's not clickbait – accessibility reaches the laundry room.
Another brand that worked to create easy-open paper packaging is a UK-based laundry detergent, Ariel. Their recycled cardboard ECOCLIC® box was designed to keep children safe all while being accessible to adults.
Ariel achieved this through an intuitive two-button opening system. The buttons make a 'clicking' sound to signal the detergent is safely closed.
Have you had trouble reading the fine print?
Important messages are often printed in very small text on packages making it difficult or impossible for the visually impaired to read. Customers run into this every day when choosing items at the grocery store.
This led Kellogg's to add a scannable code called from NaviLens to their cereal boxes. NaviLens' technology reads an audio description of the product and includes large and readable text on the phone.
Thinking of ways to make product packaging accessible improves not only customer experience, but also positively influences brand perception. Paper-based packaging is the perfect vessel for adaptive and accessible packaging. Even small changes to packaging can show that inclusivity is a core brand value. And above all, everyone deserves to easily navigate their laundry room or enjoy a game.