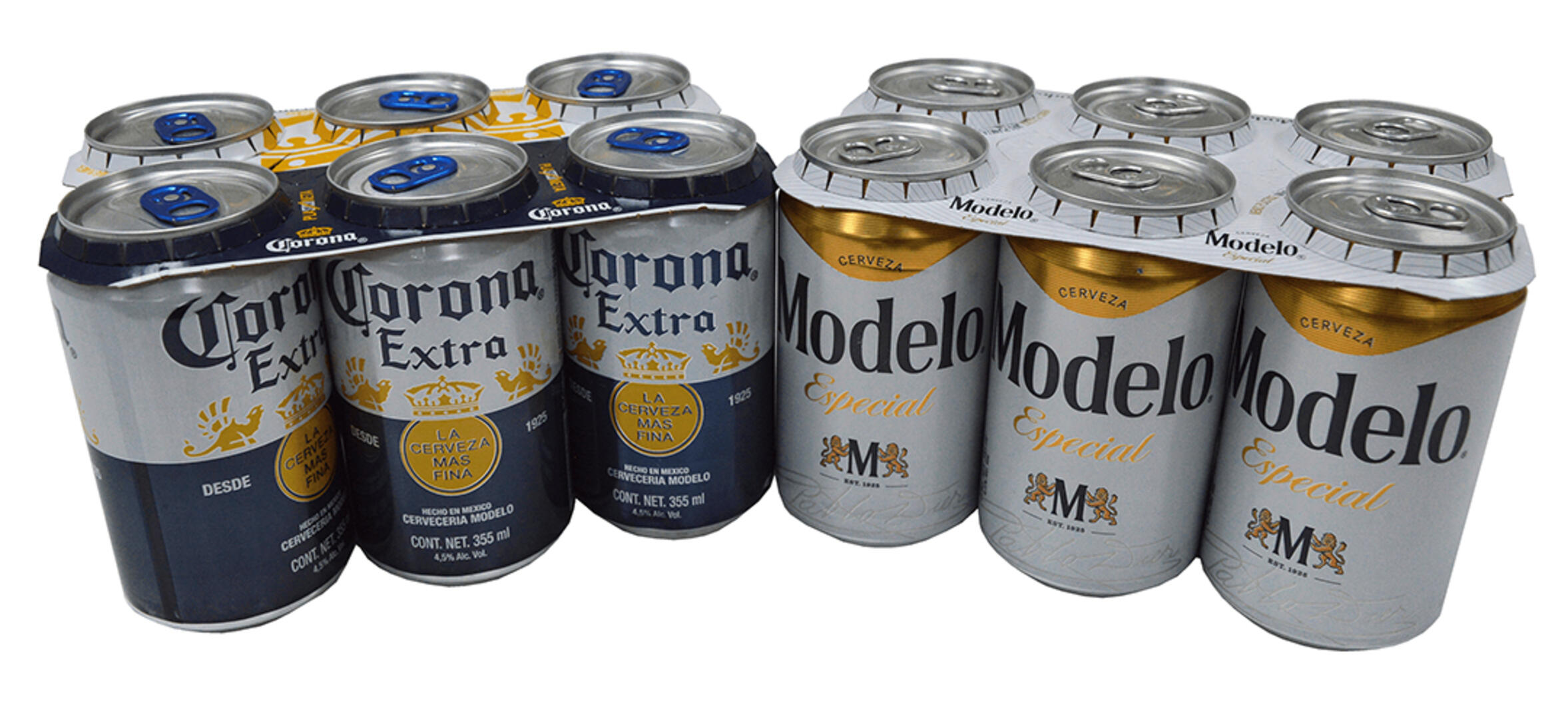 If you've walked down a soda or beer aisle recently, you may have noticed more and more brands transitioning their packaging to paper carriers replacing the once common plastic rings. It comes as no surprise since sustainability has become top of mind among consumers demanding alternatives to single-use materials. Beverage brands can no longer just focus on providing the most refreshing, tasteful drinks, but now must meet the desire for recyclable, more environmentally friendly packaging to stay competitive.
Here are some brands setting the stage for the evolution of beverage packaging:
The Pioneer: Developing the world's first paper beer bottle, Paboco — the Paper Bottle Co., is on its way to helping brands like Carlsberg be the first in market for standout sustainable beverage packaging. Carlsberg's ultimate goal is to launch a 100% recyclable paper bottle without the use of any polymers – a truly first of its kind feat.
In Vogue: A minimalist way to hold a six pack or a stylish way to adorn cans? WestRock's CanCollar Eco Packaging is a sleek design that uses recyclable paperboard with circular tooth-like cutouts that lock the tops of cans without the use of glue. Grupo Modelo (owner of Corona) is the first brand in the Americas to adopt the innovation that could eliminate 100 tons of plastic each year.
Graphic Packaging International's KeelClip is another way to hold a six-pack using a recyclable paper fastener that covers the tops of the cans to keep them clean. You might have already seen them on store shelves with brands like Coca-Cola leading the way. With plenty of branding space to add high-quality, colorful designs, they're sure to stand out on the shelf.
The Behemoth: Coors Light is the largest beer brand in North America to substitute plastic rings for paper packaging. The transformation is estimated to save 1.7 million pounds of annual waste. The cardboard wrap carriers are a step in helping Molson Coors reach its goals of using only 100% reusable, recyclable or compostable packaging by 2026.
Stella Artois is "rounding out" our beverage packaging highlights with their rounded bottle case created by Graphic Packaging. The package includes a handle for comfortable carrying and middle tearaway so you easily open and enjoy.
Still thirsty for more beverage innovations? We have a few more spotlights to share here.
Cheers to the sustainable nature of paper-based packaging!