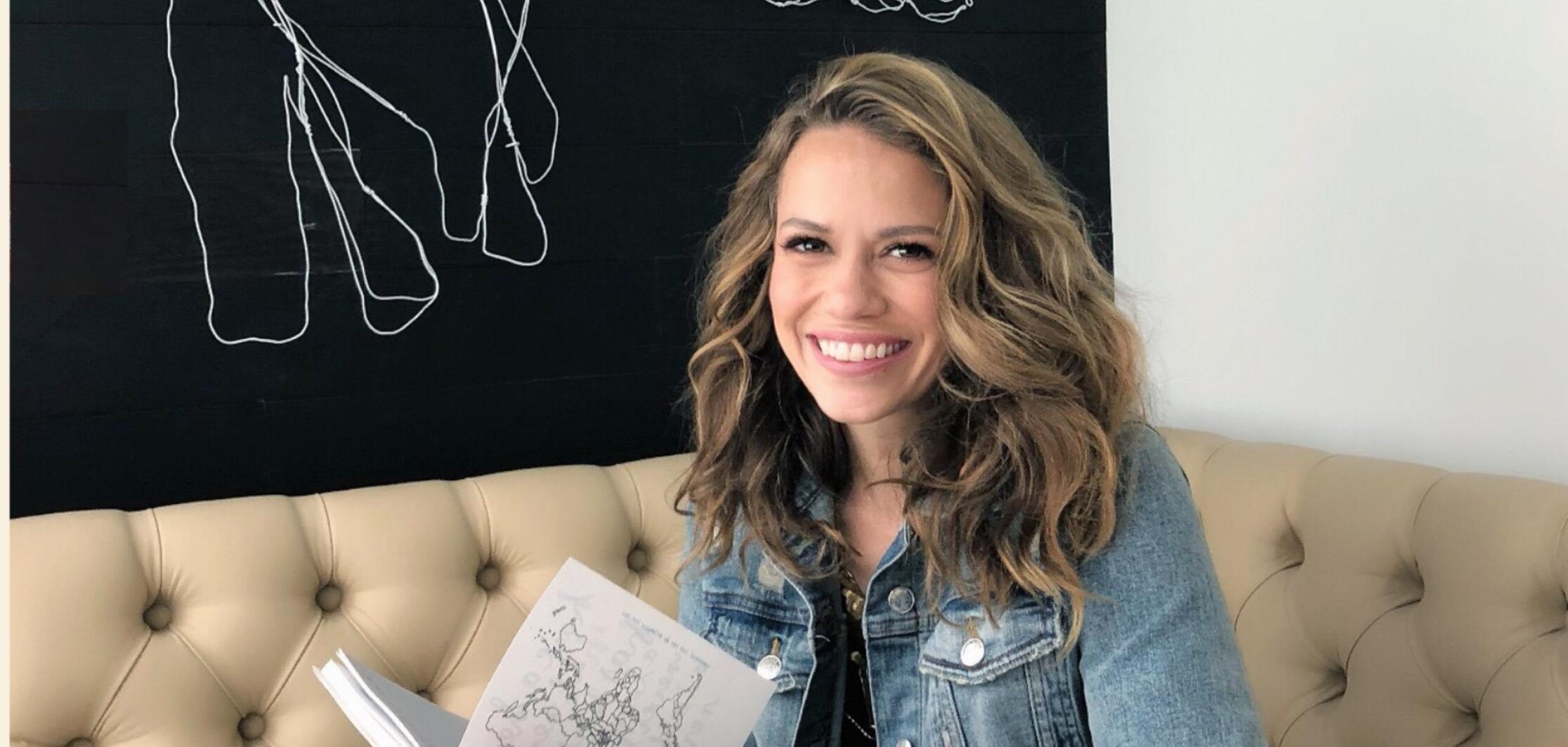 As a mother, artist, director, musician, entrepreneur and activist, ensuring I set aside dedicated time to reconnect with my loved ones and myself is incredibly important – both for my own development and relaxation, and my daughter's. During this dedicated time, one of my favorite activities is to unplug the screens and distractions and connect by reading paper books.
More and more parents are reading with their children from paper books at night. Back to school time is a great time to start incorporating this new routine into your family's schedule…. And yours! The Paper and Packaging Board's How Life Unfolds® campaign's Read 15 Pages A Day campaign encourages children and adults alike to make the most of the cognitive and health benefits that can result from reading on paper daily.
In fact, a recent study revealed that an astounding 92 percent of K-12 Educators agree that any student can benefit from reading (or being read) 15 Page A Day, no matter their literacy level.
Body AND Mind Strong:
I work out regularly to keep my mind and body healthy and encourage the same for my daughter with playtime and outdoor activities. It's equally as important to take the time to focus on mental health and development. People who read and write regularly have a markedly slower decline in memory. Research has repeatedly shown that just like physical exercise, reading at least 15 Pages a Day on paper has serious health benefits whereas reading on tablets and screens is linked to sleep deprivation and other unhealthy side effects. As my daughter (and not to mention myself!) get older, I see how important it is to take the time to commit to a routine, even as simple as this one. Make the promise to establish a special, quiet time with yourself or your child(ren) to help develop positive, lifelong habits they can carry with them in the future. Take the #15Pages A Day pledge with us! To learn more about the benefits reading 15 Pages A Day can provide to you and your family and to take the pledge visit howlifeunfolds.com/15Pages.
What will you be reading tonight?