Take the time to unwind from a busy day and give your eyes a break from the screen with the All About Paper: 7 Colorful Facts to Sharpen Your Mind coloring book brought to you by the Paper & Packaging Board's How Life Unfolds® campaign. In collaboration with artist, Jitesh Patel, we took seven stats from a survey commissioned for our Fourth Annual Back-to-School Report, and turned them into beautiful illustrations for you to color.
This coloring book presents facts on learning and productivity with paper in an interactive format that not only allows you to mentally relax, but learn about the essential roles paper plays in our everyday lives. So, whether you strictly stay within the lines or whimsically doodle throughout these pages, we hope you enjoy adding your flourish!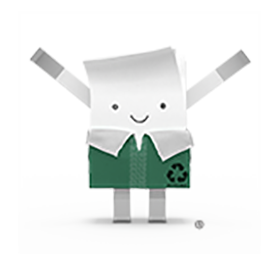 Don't forget your printouts!
Download the Coloring Pages
Download the Coloring Pages