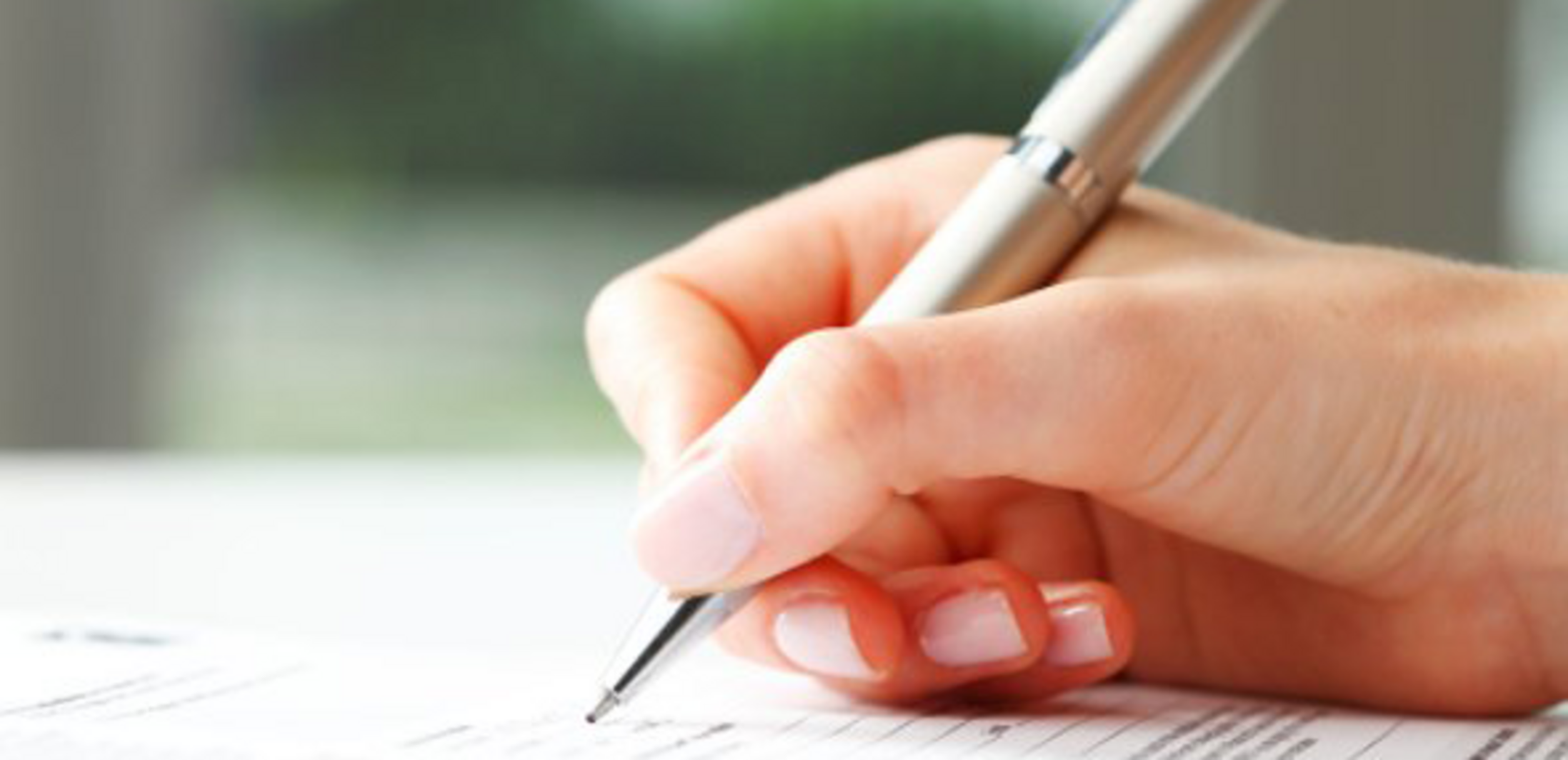 Paper is a powerful tool for achieving your professional goals, from making a commitment to read #15Pages A Day, to organizing your work, to staying on top of professional projects with a paper planner, folders and more – paper can help.
Are you easily distracted? Consider working out your creative ideas in a paper notebook. You won't need to worry about checking your social media feed or answering a message from a friend. Paper is distraction free! Plus, with a paper planner, there's no need for a battery – it can go with you anywhere.
Paper can help you remember, too. Studies show that writing on paper is more effective for learning and recalling content than using a digital method. This is why it's not surprising that over 50% of college students agree that they learn things best when they write it down by hand.
To share the many ways that paper can help with professional productivity, we sent out packages to career bloggers featuring some of our favorite paper tools to encourage and increase productivity. You can read what some of them had to say here, here and here.
[2]

howlifeunfolds.com/paper-productive-learning-third-annual-back-school-report