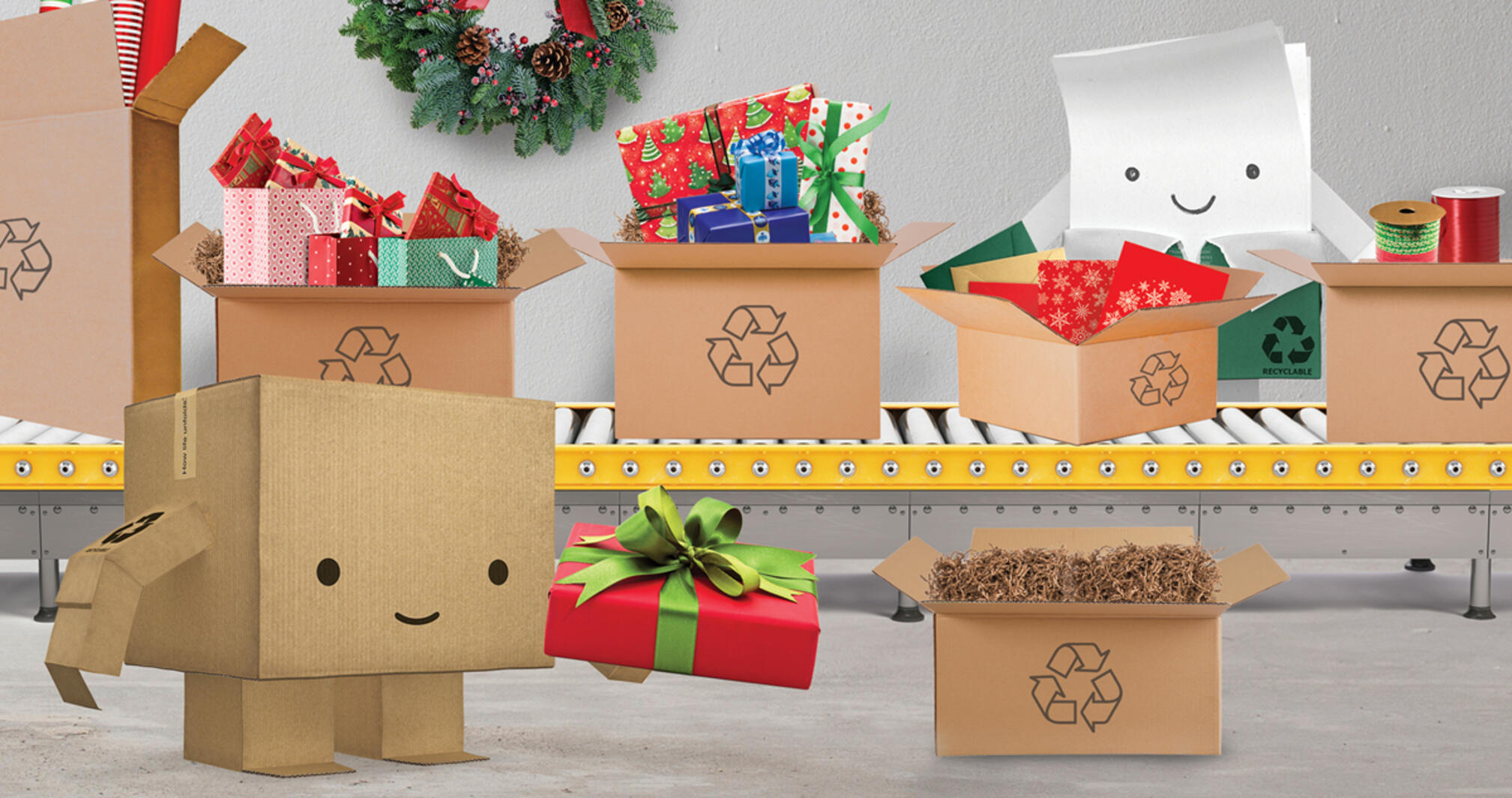 There's no better way to welcome a new month than with our character calendars! Download and print yours out each month. Remember, the physical act of writing down your appointments can help keep them top of mind. Plus, who wouldn't want these adorable characters showcased on their wall?
At the start of every month, we're celebrating with a new printable calendar featuring our paper and packaging characters! So bookmark this page and stay tuned for more!
If you're looking for more ways to keep organized this year, take a look at these free printable templates focused on helping you stay productive.